Gambling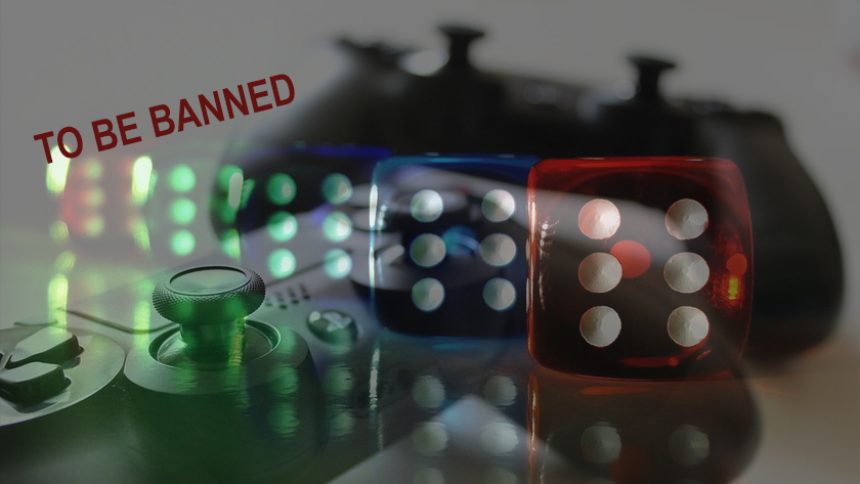 China to ban video games with gambling content
30th April 2019
You heard that right. China wants to ban any form of gambling in video games, including games like Poker and Mah-jong and any sort of "loot boxes" that simulate a lottery style winning system. The Chinese government thinks video games should promote more positive Chinese values and culture, let's take a look at it.
If you follow the latest online gambling news, you can keep up to date with the gambling industry and political affairs around gambling. Check our news feed for more articles like this if you are interested.
China to ban video games with gambling content
This wouldn't be the first ban in China over video games. In the past, "blood and gore" was banned but Chinese video game developers found a way to get around it by changing the colour of the blood. Now, however, it has been made fully illegal and popular games can't be accessed in China because of it.
Onto the gambling, it sounds like a small part of a game that would seem inconsequential, but popular culture games like Overwatch, Fifa Ultimate Team, Star Wars Battlefront 2 and Fortnite all have these small essences of gambling, according to the rules.
Take Fifa, one of the most long ranging popular games, the Ultimate Team mode is a chance for gamers to pick up rare and high value Fifa player cards and play against each other with players they buy or win through awards.
There's no gambling in the football part, but think about when it comes to paying real, and or, virtual money to buy in-game players; or even playing to win Gold boxes that open up and give you a random quality player.
Well, you guessed it.
That part can officially be seen as gambling, and that, allegedly, spoils and corrupts a nations youth with a possible link to adolescent gambling addiction.
Despite the looming ban, it won't mean that developers will abandon China.
China holds the worlds largest gaming market in a whopping $30 billion in annual video games sales.
What it could mean, in the most dire situation, is that developers will target their games around the new laws, for the Chinese public.
This may mean that worldwide video games may take several changes in the next few years, and it's all down to the Chinese influence.
What do you think about gambling in video games? do they pose a threat to adolescents or is this an overreaction from the Chinese officials? Let us know your opinion in the comments section below