Gambling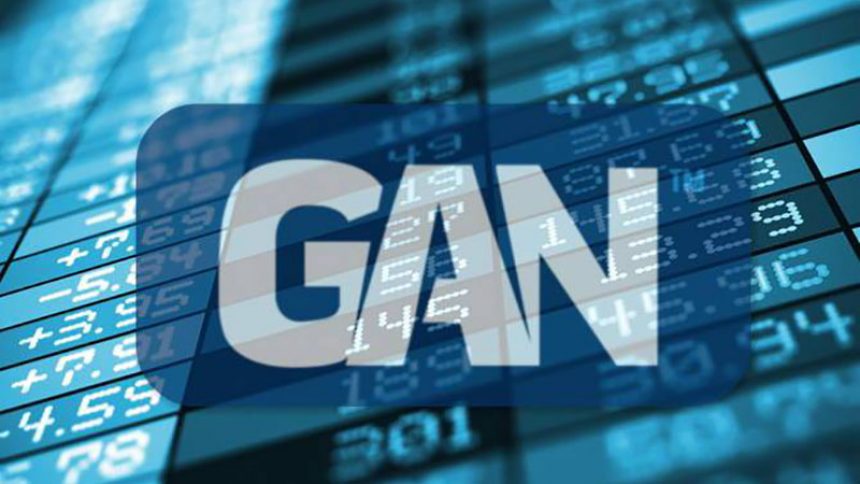 Check out the GAN H1 Results Right Here
19th September 2019
In this report, we will be analyzing the GAN H1 results which have seen a rise in revenue by 145%, year-on-year. The figures for H1 2019 take the revenue up to £11.3m, with EBITDA of £3m, a 3% increase. Let's take a look.
For further information on the various reports for Q2 and H1, visit the latest online gambling news. On that page, we have a collection of gambling operators and suppliers who have their results published. Feel free to head on over there now to see for yourself.
GAN Revenue Up Thanks to US Market
One of the primary reasons why GAN could report such a pleasant increase in revenue was because of their activities in the US gambling market.
In comparison, revenue for real money gaming was up 103% to £4.3m, while virtual revenue was £2.3m, an 8% rise.
Another interesting figure for GAN H1 2019, was the number for GAN's expenses which saw an increase. Up 31% to £10.5m, the costs distribution was totaled to £6.2m.
Interestingly enough, the increase of credit was credited to the US gambling market. That's because the US market generated 78% of net revenue for H1, while Europe contributed a further 21%.
Back in January, GAN expressed their desire to expand in the US gambling market and even got into a partnership with US giant FanDuel, who have since supported the launch of online sports betting in New Jersey and Pennsylvania.
Due to this advancement, US revenue grew to £6.6m, a 210% increase. This highlights the rapid acceleration of the online sports betting operation in the US.
As a result, the supplier also saw growth in other markets such as the European B2C, which shot up 600% to £600,000. In specific, the Italian market generated a revenue of £1.8m, a 6% increase.
As for the US market, New Jersey, who are one of the most important states for GAN in the US, saw further growth with total gaming revenue up 16% for August.
It appears as though GAN are highly proud of their achievement for Q2 and will hope their success in the US gambling market will prosper for Q3. We will be keeping a close eye on the matter.