Gambling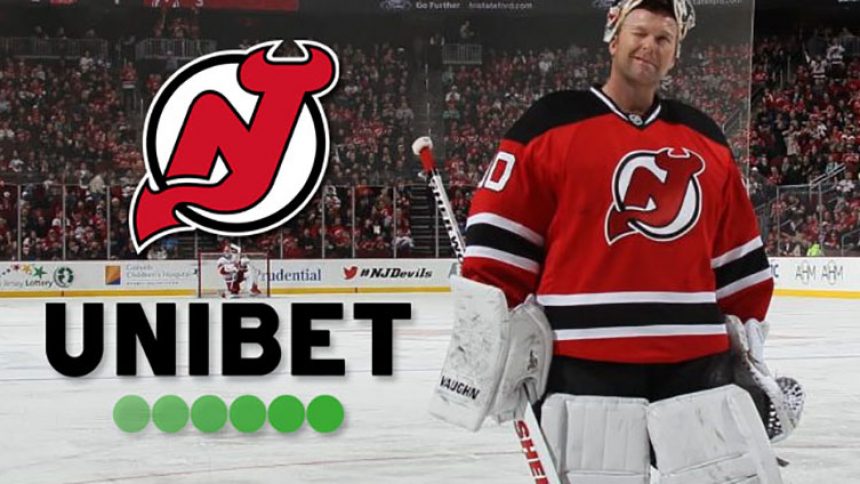 New Jersey Devils Team Up with Unibet
19th September 2019
The latest reports coming out of the United States suggest that another sponsorship deal has just been agreed, with Unibet partnering up with National Hockey League's (NHL) New Jersey Devils. This contract will act as a multi-year sponsorship deal boosting revenue for both parties. Let's take a look.
If you are new here, perhaps you should take a look at the latest online gambling news. On that page, we have a list of all the hottest breaking gambling-related stories out. What's more, you may find a deeper insight into why New Jersey is such an important state in the US gambling scene now, as their figures prove to be remarkable. Feel free to head on over there now to see for yourself.
New Jersey Devils Announce New Sponsorship Deal
So, what would this new deal include?
Well, the sponsorship contract will allow Unibet fan and hospitality experiences for customers, as well as an in-area presence at the Devil's stadium.
One might imagine that this sponsorship deal would be very similar to the same deals currently in the English Premier League with football clubs – i.e. logos on shirts, stadium advertisements and even screens.
At the moment, the NHL team has agreed multiple sports betting partnerships, including ones with FanDuel, William Hill US and Caesars Entertainment.
Unibet debuted in the New Jersey market this summer and has introduced its sports betting platform and app in the Garden State.
Unibet also agreed a deal to become the front-of-shirt sponsor for Belgian football team Club Brugge. On top of that, they have similar agreements with Leeds United as they featured on the team's kit during the club's pre-season tour of Australia.
It is a brilliant move by Unibet to target New Jersey Devils as the state itself has proved to be a highly profitable location.
As it stands, New Jersey is the second largest state in terms of sports betting in the US and has recently been praised by GAN, who have racked up a substantial amount of revenue since investing in New Jersey.