Gambling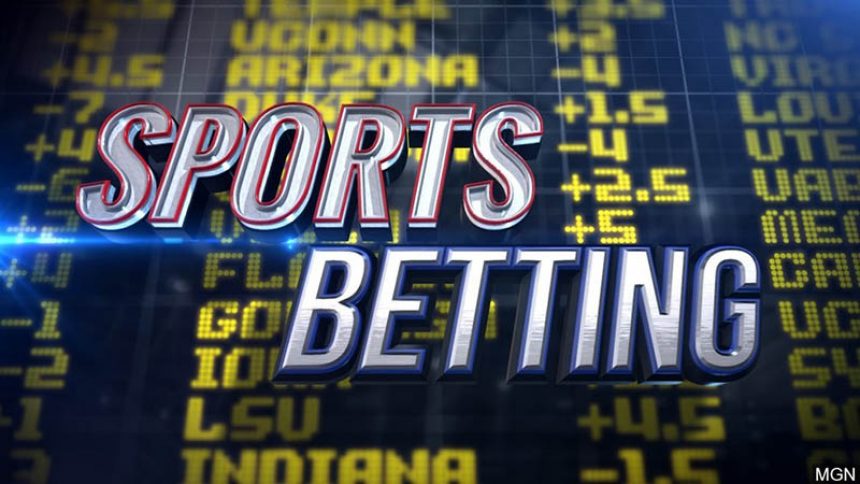 Iowa Sports Betting Makes Substantial Amount in First 17 Days
19th September 2019
With only 17 days of operation for Iowa sports betting, the state proved it is a force to be reckoned with. After legally accepting sports wagers from the 15th of August, Iowa went on to register a substantial amount of $2.2m in sports betting revenue for the rest of the month. Let's take a look.
To track back on this story, feel free to browse through the latest online gambling news. We have reported on all the hottest gambling-related stories out there including the troubles which Iowa has gone through to finally authorize a legal sportsbook. Well, their first 17 days certainly did send a strong message to officials.
Hawkeye State Iowa Sports Betting Kicks-Off to Fantastic Start
In operation for two and a half weeks, Iowa registered a handle of $8.6m for the half-month. Iowa was the first state in the US to launch sports betting on the same day as retail, however, for customers to be able to place bets, they first would need to register in-person at one of the state's local casinos.
Well, it appears as though that decision to operate for the remainder of the month payed off.
Online sports betting options made revenue of $424,129 for August, with William Hill US and Elite Sportsbook powering operations for seven of the 19 casinos.
As for the two giants in the US sports betting market, FanDuel and DraftKings are licensed to operate in the state but their launches are still pending.
In case of FanDuel, the gambling firm partnered up with Boyd Gaming in a move to operate at two Diamond Jo Casinos in the state whilst DraftKings signed a contract with casino operator Wild Rose.
Prairie Meadows Racetrack and Casino was the leader of the bunch taking in a total revenue for retail and online being $295,748 and $237,023 respectively.
Ameristar II, which currently does not offer online sports betting, made the second-highest total for August at $480,650.
An interesting point about Iowa sports betting is that the state will get to keep most of the operations which occur, with a tax rate of 6.75%, one of the lowest in the US gambling market.