Gambling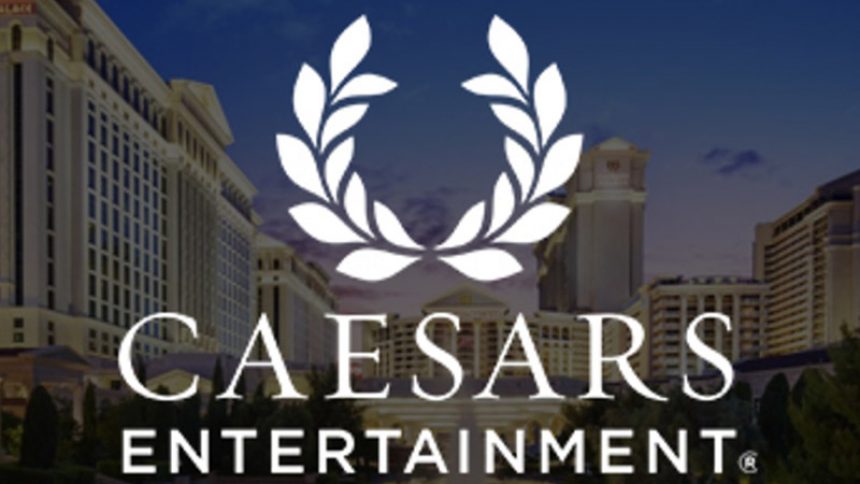 Caesars Entertainment to Donate $1m to Responsible Gambling
19th September 2019
The latest reports from the US have stated the intent behind the freshest Caesars Entertainment pledge of $1m to the National Centre for Responsible Gaming (NCRG) and another third-party responsible gambling institutions in the US. Let's take a look.
If you take a look at the latest online gambling news, you will be redirected to all the hottest gambling-related stories out there, with hot fresh news every day. What's more, you will be able to keep up to date with all the US gambling market activity as well as world-wide in the gambling scene. Feel free to head on over there now to see for yourself.
Caesars Entertainment Pledges $1m to NCRG
The primary goal behind the donation is to commemorate the 30th anniversary of the operator's responsible gambling program, which has trained over 4,000 ambassadors.
The donation will be pushed toward the NCRG's new research fund, set-up in order to boost effectiveness of responsible gambling approaches due to the expansion of legal, regulated sports betting in the US.
Here's a few words from Jan Jones Blackhurst, Executive VP of Public Policy and Corporate Responsibility at Caesars:
"Thirty years ago, Caesars Entertainment took the initiative to create the first responsible gaming program, serving our guests who could no longer play for fun.
"We were determined to provide meaningful solutions for problem and underage gaming. We view responsible gaming as the concern of all Caesars' team members; it is central to how we operate as a business."

Currently, the American Gaming Association is hosting Responsible Gaming Education Week in Las Vegas. The sole purpose of this event is to generate more discussion around the subject and increase research studies into responsible gambling.
From a neutral perspective, I believe that this donation from Caesars Entertainment is a brilliant indicator in the US gambling market in order to focus more attention to responsible gambling and find more suggestions and research in the organization in order to create better effectiveness for people with gambling problems.