Gambling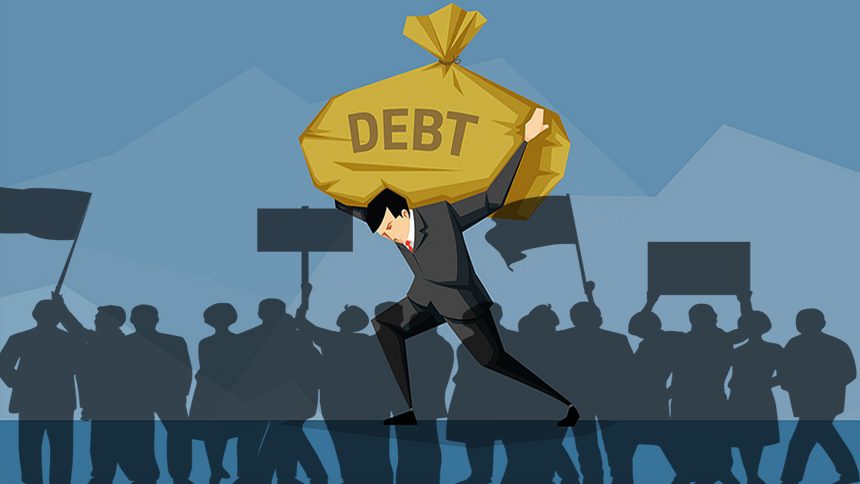 Campaigners are pushing for gambling addiction to become a public health issue
25th January 2019
Just this week, there's been many calls by several campaigners for stronger betting regulations concerning gambling. What's being the highlight is changing gambling addiction to a public health issue. This comes after a survey from the University of Bath shows that many people involved in sports between the ages of 18-35 are involved with gambling. Let's take a look.
If you've been following the latest online gambling news, you'll know that gambling addiction is not something to be taken lightly. It's extremely dangerous and can ruin, if not take, people's lives. Feel free to take our test to see if you have a gambling problem yourself.
Can Gambling Addiction Really become a Public Health Issue?
Charles and Liz Ritchie, whose son, Jack, took his life away after being so deeply in debt following his gambling addiction. The parents of the man spoke this on the matter:
"We are calling for gambling to be considered a public health issue but we need to see rapid progress and action. We know that people are dying every day because of gambling."
They are currently running a campaign for Gambling with Lives, and added:
"This research shows the level of normalisation that gambling advertising has brought to younger generations".
"We are also calling on the Gambling Commission to do their job, to protect young and vulnerable people."
It is known that there are approximately 340,000 gambling addicts in the UK. That's without mentioning the hundreds of thousands more who are on the verge of falling into this trap.
The Gambling Commission suggests that there are 55,000 children between the age of 11-16 that are problem gamblers.
The National Gambling Helpline estimated that between 250 and 650 young gamblers commit suicide each year. Campaigners are warning the public that the figures for gambling addicts might be underestimated.
It certainly seems as though there is a right cause for calls for gambling to be considered a public health issue.
Dr Darragh McGee, who conducted the study, said many of the young people had got themselves into "high-interest pay-day loans and bank debt, mortgage defaults, family breakdown, and mental health struggles".
Do you think that gambling should become a public health issue? Let us know in the comment section below.