Gambling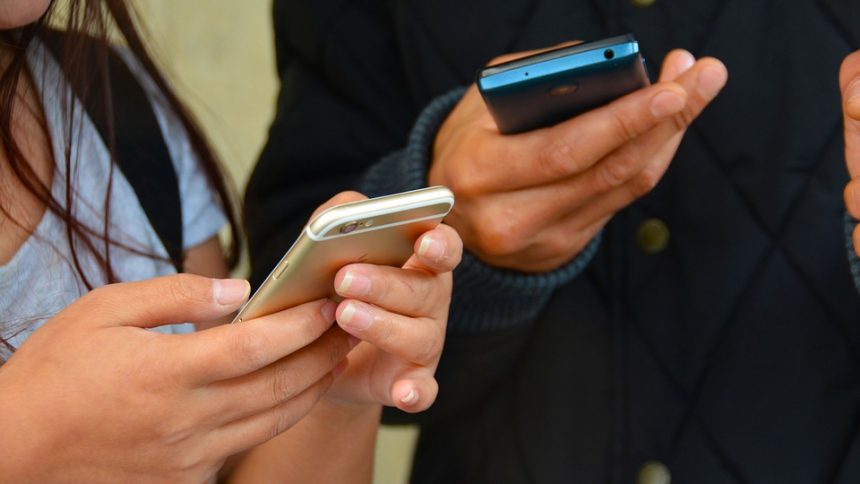 Bishop in the UK Explains his Fury at Children Gambling
25th January 2019
In today's story, we have heard that Dr Alan Smith, the bishop of St Albans, has spoken of his fury in today's society. With children gambling as well as many adults also falling into the trap of addiction, it's not all that difficult to see why. Let's take a look at it.
If you follow the latest online gambling news, you'll find even more stories of how children are exposed to gambling on television and a stunning 55,000 children between the ages of 11-16 have a gambling problem. Feel free to check it out.
Bishop's Fury at Children Gambling
After speaking to parents who had lost their son after he committed suicide following deep debt from gambling problems, Dr Smith was highly critical of the system in the UK and not enough being done. Here's what he had to say:
"That family's loss is not an isolated case – it's been depressing to meet several other grieving parents.
"Those campaigning parents went on to win the battle to persuade the Government to slash the stakes on the most addictive gaming machines from £100 to £2. Yet this victory can't lead to complacency as we face further challenges."
The bishop went on to points out that gambling is now a bigger problem in the UK than alcohol or drugs but does not receive the same amount of publicity. He went on to say:
"Under-18s are inundated with more than three gambling adverts a day while 90 percent of pubs fail to stop children from gambling on the fruit machines found in nearly every establishment. Children are the next target of an industry making billions in profits which shows little inclination to take any form of responsibility."
"The techy brilliance of children is wonderful if it is part of a safe and encouraging world, but older generations are failing to provide this."
Dr Smith also highlighted the fact that YouTube and other social media is for everyone and there are videos which actually encourage gambling.
"Gambling companies tell us they're working hard to protect children but that claim simply doesn't stack up."
Do you agree with the points made by the bishop in his anger towards children gambling and not enough being done about it? Let us know in the comment section below.