Gambling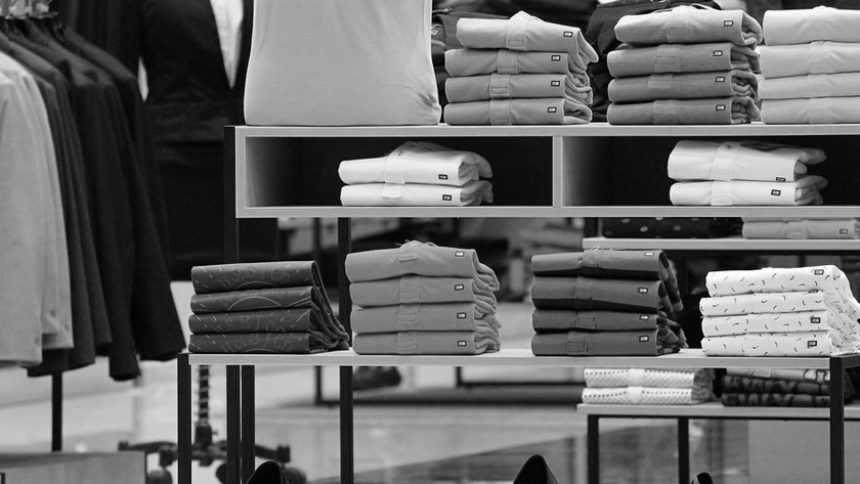 Betting on MLS Shirt Sponsors
30th June 2019
The latest reports suggest that the Major Soccer League, the MLS, have decided to take on gambling and liquor for shirt sponsorships. The league has confirmed that the 24 clubs can now use any sports betting and liquor companies as shirt and stadium sponsors. Let's take a look at the story as a whole.
According to the latest online gambling news, the Major Soccer League in the US, which is known as the MLS but as football to most of the countries around the rest of the globe, have decided to take on gambling within their league. Growing in popularity, the MLS is now receiving more attention as soccer clubs are attracting more and more house-hold names, especially those who play in Europe. Take the example of Wayne Rooney for DC United or Zlatan Ibrahimovic who plays for LA Galaxy.
Gambling and Liquor Permitted by the MLS
In a surprising turn of events, the MLS has now stated that they will allow teams to advertise gaming and liquor firms. This is in order to get more revenue from the sport and probably have more funds to attract other house-hold names of the game.
Generally speaking, the North American major sports leagues don't generally offer shirt sponsorship for betting firms in the manner currently seen across the English Premier League.
However, back in 2017, the NBA teams did feature sponsorship patches and the MLB also wore MGM Resorts International patches on the opening day of the current season.
It is truly surprising that the MLS, who were thought to be against the idea are totally on board and have even expanded to accepting liquor sponsors as well. Let's take a look at what Carter Ladd, the MLS SVP Business Development told journalists this week:
"We want to be viewed as a progressive league and provide our clubs with an appropriate level of flexibility.
"We don't want to be restrictive; we want to enable them in a positive way and that's why we're taking this action. We strongly believe this is going to help drive new revenues."
Do you agree with the decision taken by the MLS to permit gambling and liquor sponsorship even though it is purely about increasing revenue? Will they MLS become more like the Premier League and be full of advertisements? Let us know your thoughts in the comment section below.