Gambling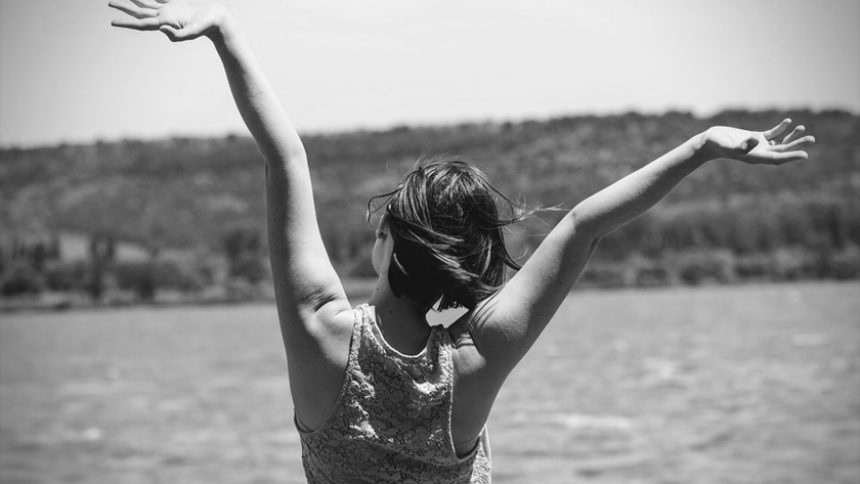 Illinois Legalizes Sports Betting
30th June 2019
The latest reports in the US state that Illinois have acted upon their previous bill and have adopted sports betting into their borders. That makes them the 17th state to legalise sports betting in the US. Let's take a look at the story as a whole.
If you check out the latest online gambling news, you'll find that it was more than a year ago when the US Supreme Court lifted a federal ban on gambling online sportsbook outside the state of Nevada. Well, since all of that has happened, 16 states have taken gambling within their borders and today, Illinois becomes the 17thstate to do so. Let's analyze.
17th State Illinois Legalizes
Governor J.B Pritzker has officially signed the legislation that will expand the Illinois gambling scene into law, making it the 17thstate to legalize sports betting in the US.
The city of Chicago has over 2.7m people, who shall now enjoy the benefits of having a new casino brought in. However, because of some controversies, DraftKings and FanDuel will be out of the market for at least 18 months.
American Gaming Association CEO Bill Miller has responded by emphasizing the "critical" nature of protecting consumers.
"Today, Illinois became the 17th US jurisdiction to legalise sports betting, joining a growing number of states that have taken action since the Supreme Court deemed PASPA unconstitutional last year.
"As the state rolls out its sports betting framework, it's critical Illinois sports teams and other newcomers to the gaming business follow the lead of the state's licensed gaming operators in advancing responsible gaming practices to ensure protections for consumers, bets and game integrity."
What do you think about the news which states that Illinois will not become another state to have sports gambling within their borders? Do you like the expansion of gambling in the US market or do you see it as a negative? Let us know your thoughts in the comment section below.