Gambling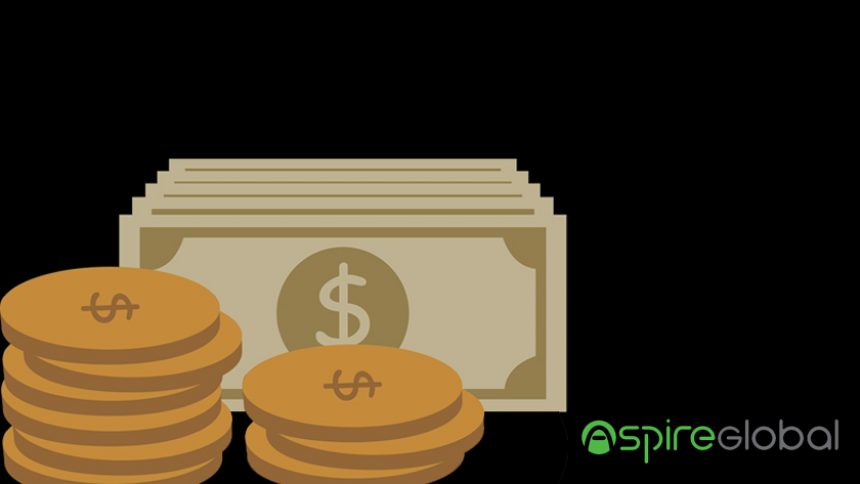 GMS Entertainment is bought by Aspire Global
30th June 2019
The latest reports suggest that GMS Entertainment has been purchased by Aspire Global for approximately $14.9m. The new owners are also the owners of online casino content developer Pariplay. It is expected that the transaction will be completed in Q3 of 2019, once authorities have announced the deal and approved it. Let's take a look at the story as a whole.
If you check out the latest online gambling news, you'll find that there's many similar stories as this one. That's because that page is full of content which is brought to you highlighting the best bits of what goes on in the betting world. Feel free to check it out.
Aspire Global New Investment in GMS Entertainment
Pariplay currently holds gaming licenses in the UK, Malta, Curaçao, Romania and Gibraltar. The company has recently had a gaming certification cleared for New Jersey, which will provide Aspire Global with a growth opportunity in the US.
Here's a few words from Tsachi Maimon, the CEO at Aspire Global:
"We are very excited about the acquisition of Pariplay, which is in line with our M & A strategy focusing on B2B growth and external game sales.
"Moreover, Pariplay has cleared a gaming certification for New Jersey, representing a potential growth opportunity as US operators will be gaining access to Pariplay's gaming content."
It is also good to take a look at what the CEO of Pariplay, Gili Lisani, had to say:
"I feel confident about sending the company off for the next phase of the growth journey and I believe the match with Aspire Global is great, allowing both to reach whole new levels."
What do you think about the Aspire Global purchase of GMS Entertainment? Do you think it will be a successful partnership between the two companies? Let us know your thoughts in the comment section below.
Also, if you want to learn more about other online casinos, check out our dedicated page where we have all the best ones for you.