Gambling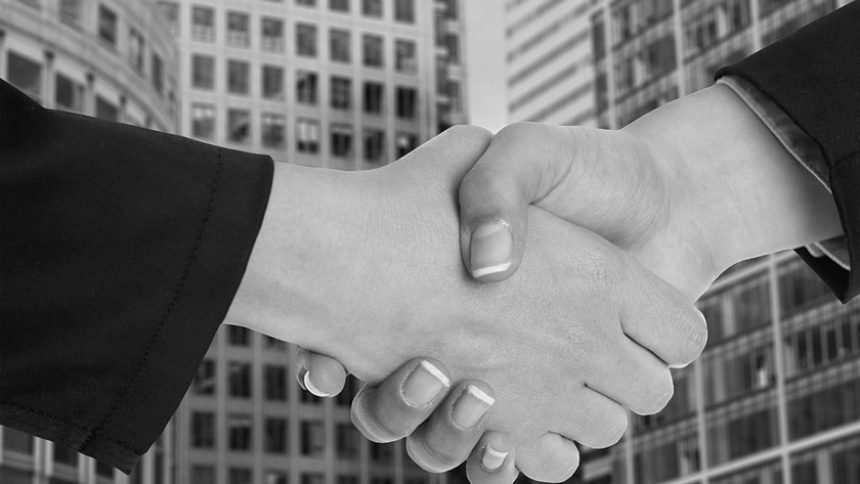 Sara Slane is set up to depart from AGA
30th June 2019
In this article, we will be taking a look at how Sara Slane and Stacy Papadopoulos are set to leave the American Gaming Association (AGA), while the organization has promoted three senior members of staff to SVP roles. The news of the departing agents is a little bit of a shock considering their importance. Let's take a look at it.
By checking out the latest online gambling news, you'll find even more gambling related stories and sagas to this one. Recently, Illinois became the 17th member to accept online sports gambling within their borders. You can find the whole article on that page.
Sara Slane and Stacy Papadopoulos looking for new Paths
The announcement has come as Slane is looking to kick-start her own advisory firm assisting sports and media companies. On the other hand, Papadopoulos is joining the Grocery Manufacturers Association (GMA) as General Counsel and SVP of Operations and Special Initiatives. Quite a big task if you ask me. The current GMA is led by Geoff Freeman, who also has connections with AGA as he was the former CEO.
Aside from that, Dan Bretl, Casey Clark and Chris Cylke have all been promoted from Vice President roles.
Bretl become the SVP of Strategy and Operations, Clark SVP of Strategic Communication and Cylke SVP of Government Relations.
Here's a few words from Bill Miller, who had to talk about the promotions and departure of Sara Slane and Stacy Papadopoulos:
"These promotions recognise the contributions these three leaders have already made to our organisational and industry success, and their ability to lead functions fundamental to AGA being the best steward of our industry, and advocate for our members.
"The AGA accomplished a great deal during Sara and Stacy's tenure, and much of our organisational success is to their credit. Their contributions helped reshape and advance the organisation and enable some of the most significant policy victories in our organisation's history."
Bill Miller was named AGA CEO in December and will feature throughout July in several interviews which we will keep a close eye on.