Gambling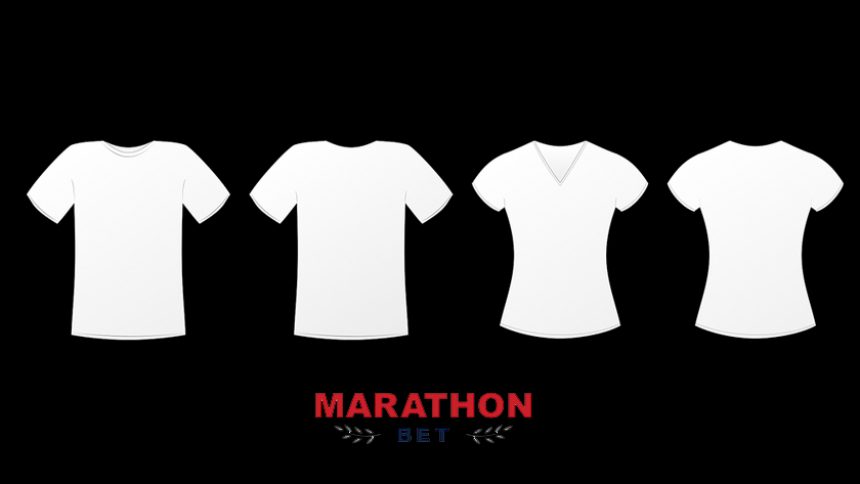 Sevilla FC announce Marathonbet as new Shirt Sponsor
30th June 2019
The latest reports have suggested that Marathonbet have officially become the new shirt sponsor of Sevilla FC. It appears as though this will become a win-win decision as the betting firm has come to an agreement with a football club with great credibility. Sevilla are in the Champions League meaning they will be hosting the kit sponsor at the most elite level of European football. Let's take a look.
By checking out the latest online gambling news, you'll be able to find many gambling-related stories which are all gambling-related. With that, you'll be able to keep up to date with all the hottest gambling sagas out there. Head on over there now.
Meet the new Sevilla FC Partner
The agreement makes Marathonbet the primary partner and front-of-shirt sponsor of the La Liga team from the first day of the 2019-20 season. The operator's logo will appear across the Ramón Sánchez Pizjuán Stadium and on match-day interview backdrops.
Here's a few words from José Castro Carmona, the President of Sevilla FC:
"In line with Sevilla's project of international growth, it is crucial for us to associate our brand with big, international companies like Marathonbet."
Now, let's take a look at what Natalia Zavodnik, the CEO of Marathonbet had to say:
"We're incredibly excited to announce our new partnership with one of the most decorated European sides of recent times in Sevilla.
"Working alongside a club with as rich a track record of success as Sevilla demonstrates our ongoing commitment to the growing Spanish marketplace."
The announcement has happened following a string of new footballing announcements, following many deals being reached in the UK for Premier League clubs as well as Championship clubs.
For example, you can check the latest online gambling news for more stories similar to this one, as many gambling firms have announced their new deals. For instance, you can find the deal which has been the biggest in Watford FC's history. What's more, teams like Aston Villa, Nottingham Forest, Wolves and Burnley are all featured in the news with their own new deals negotiated.
Head on over there now to check it out for yourself as you can compare other football clubs with the Spanish Sevilla FC.