Gambling news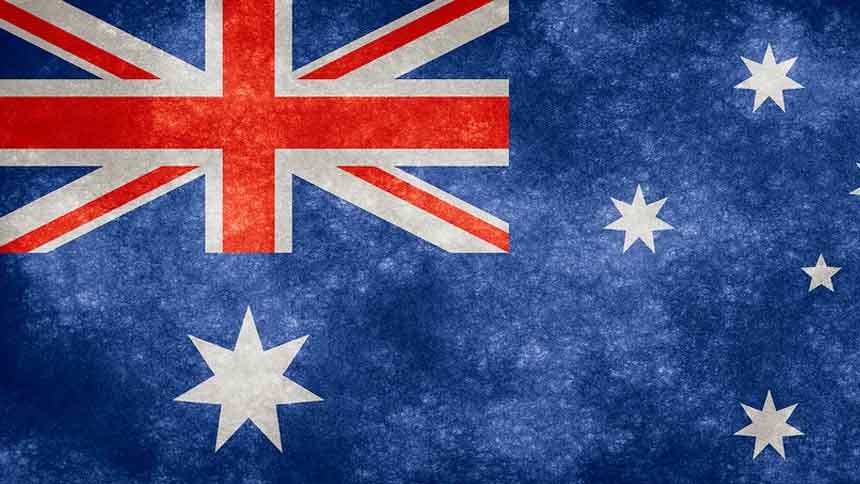 Bank Australia Banned Gambling Transactions Via Their Credit Card
12th October 2020
After long consideration, Bank Australia banned gambling transactions that going through their system. The firm told their customers that from December of this year credit cards can't be used for any gambling-related cashflow. Let's take a closer look together what are the reasons behind this decision and how to gamble online in Australia from 2021.
In the latest online gambling news, it's not the first time that we are talking about possible or implemented changes regarding virtual payment methods. Probably the most important change was the UK credit card ban in April.
The restrictions like Bank Australia's complete ban on gambling-related credit card transactions seem stricter as it is.
After Bank Australia bans gambling transactions, punters can easily set up an online wallet, and this way they can keep above their limits way more easily. Also, the restriction only affects credit cards, while debit cards will be still available. The draft is already decided and it will be implemented from the 1st of December, 2020. According to the bank, they did a profound survey among operators and bettors in the region to make sure, they are making a decision that serves the public. They said: "We've engaged with our stakeholders and tested our position through research with customers, the overwhelming majority of whom support blocking gambling transactions on credit cards."
Anyhow, Bank Australia's ban on gambling transactions is attacked by a lot of customers
Of course, every bean has its black. Many people expressed their dislikes regarding the new measures. Their most important point is that banks shouldn't have the right to make these kinds of decisions. If the state changes its own laws to protect punters, no one would have a word. However, some say that it's not okay that a bank tells you that from now you can only buy booze or a Big Mac with cash or a debit card since they are bad for your health. Even more, Jeff Rogut, chief executive of the Australasian Association of Convenience Stores (AACS), also expressed his disappointment. "I don't think the companies that are offering the service should decide where consumers are spending their money." 
While Business Insider Australia also commented on the case, and they think that even if Bank Australia banned gambling transactions via the credit cards that registered to the bank, the decision isn't one-sided.
Still, it's an interesting question where we should pull that line… We saw that the credit card ban in the UK worked but we also saw countless occasions when banks made decisions with a sticky end. The state should act to clarify the situation. Unless they will depart on the path of losing control over Australian bettors.
This isn't the first case that a bank banned gambling transactions
Despite this way of payment method regulations are controversial in front of the public, Bank Australia is not the first financial institution which bans gambling transactions. The most popular examples are Suncorp, the Bank of Queensland and CUA, and the Macquarie Bank. Even more, there are cases, like the Westpac and Commonwealth Bank which can personally restrict you from gambling.
In summary, after Bank Australia banned gambling transactions, we can welcome a new era in online gaming in the region. Even if there are no new gambling laws regarding payment methods, Bank Australia's new rules are likely to start a chain reaction. To be true, as bettors, there is nothing we can do. So, set up your e-wallet. If you want to stick to the good old methods, and don't want to experiment with new firms, check out the online casinos that accept Paypal deposits.