Gambling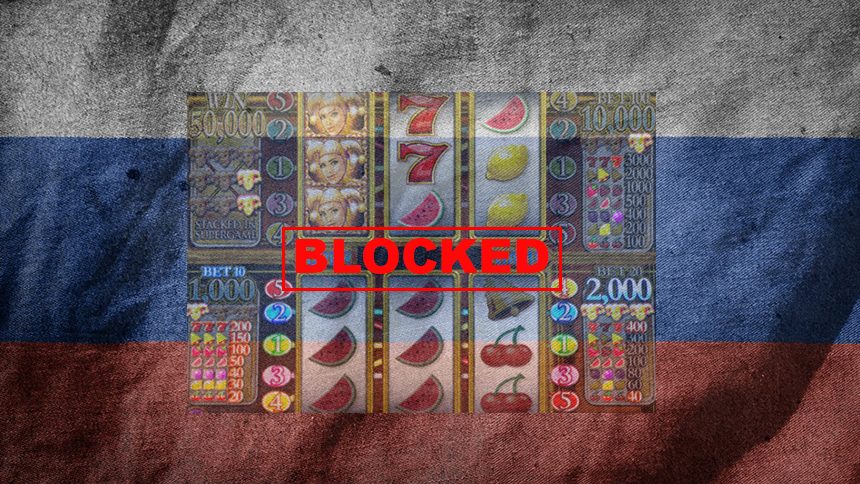 Already 5,000 Gambling sites Blocked in Russia in 2019
24th January 2019
Although the New Year was only a couple of weeks ago, the Russian progress on gambling sites within the country is still going strong. In only 23 days, there's already been 5,000 online gambling sites blocked in Russia this year. This is a continuation of last year's stunning results. Let's take a look.
Back in 2018, Russia had blocked more than double the amount of unauthorized online gambling domains than in the year before. 2018's figures stand at a high 130,000 sites which is far greater than 2017's 63,000. So, what's in store for 2019?
Websites without Authorization get Blocked in Russia
Most of the blocked sites were international brands that are similar to the Russian licenced brands such as Fonbet and Parimatch. These offer products such as online casino and poker options.
Last week, Russian media reported that Google had begun complying with the regulator's demands by connecting to the federal state information system (FGIS), which stores the list of banned resources. Russian-approved firms must connect their systems to the FGIS to ensure newly banned domains are automatically blocked within an acceptable timeframe.
On Tuesday, a Roskomnadzor spokesman told Interfax that the watchdog had given Google until the end of February in which to demonstrate full compliance and adherence with its FGIS obligations. The watchdog warned that if Google's filters fail this test, the tech giant will face another administrative case, which this time could result in Google's Russian site ending up on the banned register.
If you check out the latest online gambling news, this is not the first country to block uninvited international online gambling options. Just a week ago, we reported on a story about Israel and how the country is constantly at war to try to block all different types of international gambling operators.
What's more, there's another story on Albania and how people can still access banned sites by simply using a different device than their home computer.