Gambling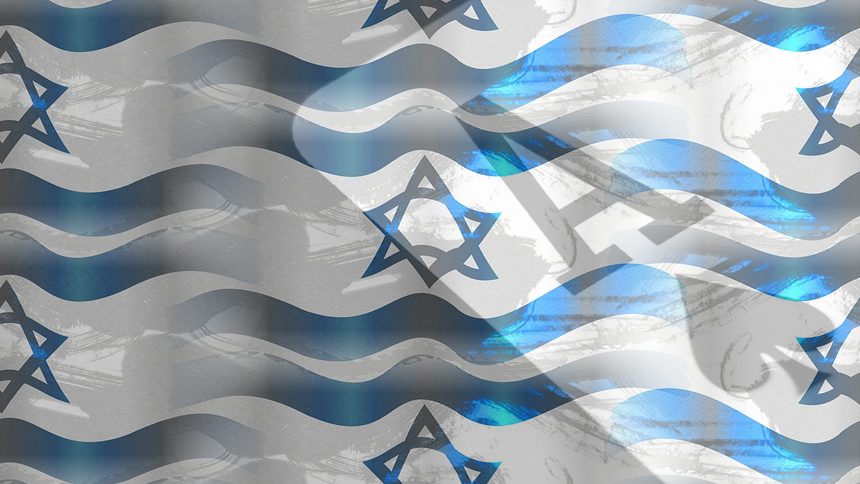 All you Need to Know about Gambling in Israel
14th January 2019
Although there may be many people in Israel who love gambling, sadly for them, the government isn't all too fond of it. So, it may come as a surprise to you, but there are only two ways of gambling in Israel. Well, at least these are the two most common ways. In this article, we'll be taking a look at all the credentials to know if you wish to place a bet in Israel. Let's take a look.
If you've been following the latest online gambling news, you might already have a head-start on this article. That's because only a couple of months ago, a story broke out about a court in Jerusalem and an online gambling website. You can find that article here.
The Know How About Gambling in Israel
First of all, let's start with the everyday ways to gamble in Israel. Citizens are given the chance to play in the National Lottery or participate in sports betting. Traditional casinos are forbidden except on dedicated cruise ships which can be found docked at bigger port cities.
It is illegal to gamble online in Israel. The only online websites which you can find in Israel concerning gambling is the National Lottery and sports betting websites. Both are controlled by the government.
The government is trying to make sure that no citizen can access the countless foreign gambling markets. What players might do is change their ISP level method of filtering. This way they can illegally access foreign gambling markets.
Recently, there has been more strides by the government to block online gambling sites. In fact, like you can see in the article we published before, many courts in different districts were so opposed to foreign online gambling sites that they blocked them for good.
Although it's illegal to gamble online, many Israeli's still do it. Although there's a risk which comes with it, it seems as though the government are more trying to block the sites, rather than throw the users in jail.
If you do decide to go gambling in Israel, it's better to stick to the National Lottery of government run operations. Or, we can recommend one of the luxurious boat cruises.