Gambling news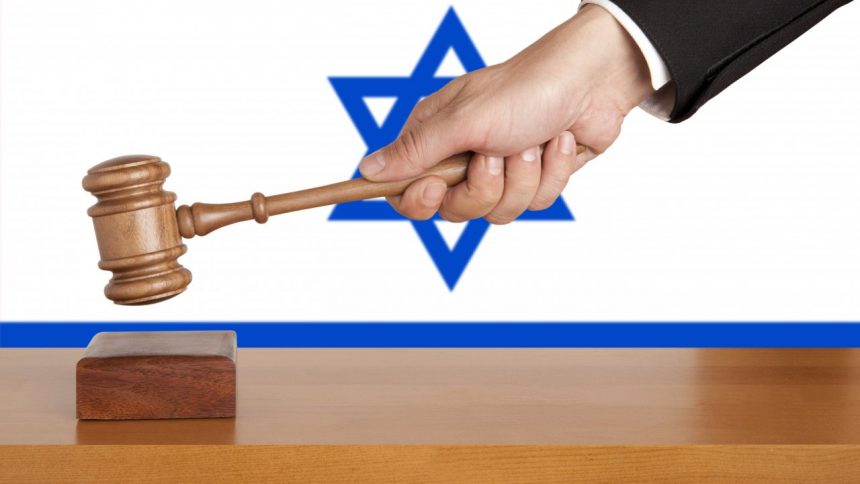 Israeli Court Want to Block Online Gambling Sites
30th October 2018
In Israel, most forms of gambling are illegal. In Tel Aviv, a district court judge ruled in favour of banning online gambling sites. This would create a cyber unit for blocking online casinos locally. The Israeli court was convinced which could lead to no gambling permitted whatsoever. Let's take a look. 
As mentioned before, most gambling is forbidden in Israel. However, the state still allows sports betting and lottery, which is run by the government. The truth of the matter is, gambling is still surrounding Israel.
The Existence of Gambling in Israel
Whilst online gambling is illegal, Israel still hosts many companies in the industry. London-listed 888 Holdings, which was founded by Israelis, has a development and marketing subsidiary based in Israel.
Another one is Playtech. Again founded by Israelis, the company has local marketing and technical support subsidiaries.
More so, non-Israeli companies such as William Hill and Ladbrokes Coral Group also have operating market subsidiaries in Tel Aviv. So why be so against gambling?
Israeli Court Issue a Cyber Unit Ban
Well, it all goes back to 2017, when the Israeli Court issued a new law giving the country's district courts the authority to block access to websites for crimes. Such crimes included pedophilic or terrorism-content and selling drugs.
Since coming into action, the law has seen many websites that promoted pedophilic content or prostitution services become blocked. The campaign is partly driven by the Israeli police.
With the Tel Aviv court decision, gambling would come into the bracket. Online gambling sites such as www.p2vbet.com, www.1xbet.com, and www.totobet777.com. have all been blocked.
An Israeli lawyer, Jonathan Klinger of the Israeli digital rights movement, said this on the matter:
"The focus of the cyber unit should be on finding the operators of the websites and bringing charges against those committing crimes, not on blocking access to them"

"The current policy of the state attorney is an anti-democratic "slippery slope,"
Another person to comment was developer Ran Bar-Zik, who said:
"It is very easy to learn how to circumvent the block,"

"The focus should be on legal action against perpetrators. National website blocking attempts are therefore wasteful in terms of both time and money,"
Do you think the Israeli Court was right to block online gambling sites? Will the situation resolve through these actions? Only time will tell.
Until then, why don't you refresh your mind with the latest online gambling news? You'll find similar stories to this one and any gambling-related news there.