Gambling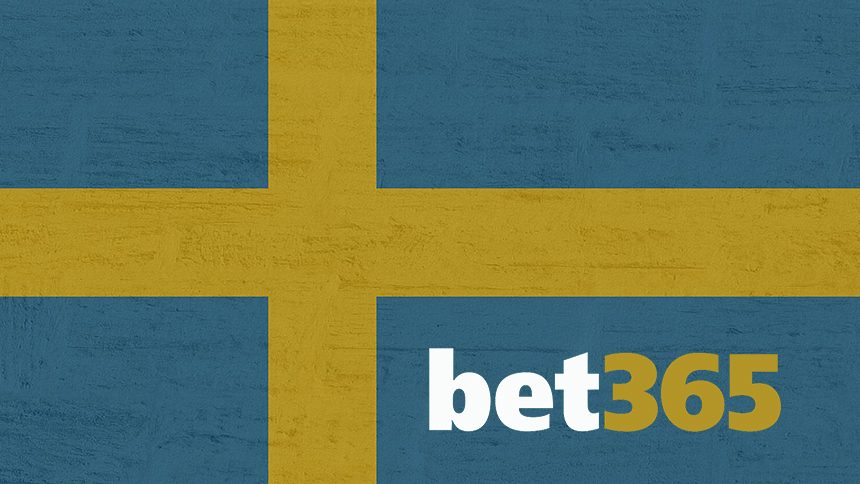 Bet365 Claims Sweden's International Online Operator Crown
14th January 2019
Although the gambling participation rate declined for the fourth straight year in 2018, there was good news for Bet365. They made the most points and got to take home the Swedish trophy for International online operator of the year. We've got the facts and figures for you below. Let's take a look.
For many, 2018 was a great year and at the latest online gambling news, you'll find many articles to support that. In Sweden in particular, 2018 was a successful year and the gambling operators from the country have also been highly profitable.
Bet365 is 2018's International Online Operator of the Year
On Friday, Sweden's regulatory body, Spelinspektionen, formerly known as Lotteriinspektionen, released its annual survey for gambling stats by the nation. It showed that 66% of Swedes gambled for money at least once over the past 12 months.
The stat is the same as 2017's figures but in 2013, the number was at 76% with each year a couple of percent being knocked off. It just goes to show that less people are gambling yearly.
The number of Swedes who admitted gambling in the past week was up three points to 34%, while those who claim not to gamble at all was up two points to 16%. That latter figure is higher than in any of the previous four surveys.
Lotteries, bingo and horseracing were the only gambling verticals in which land-based participation exceeded the online option. Some 57% of respondents reported engaging in land-based lottery activity, compared to just 17% online. One-fifth of respondents placed a land-based racing bet vs. 16% online, while bingo's land-based participation (9%) was triple the online rate.
Many sports bettors preferred to bet online than via retail shops with figures of 16% against 5%. The online preference was far less pronounced for poker and casino products, with online holding only single-point advantages over land-based options.
Over to the information presented by the regulatory body on the international online operator list, Bet365 lead with a 3% share. That was one point above Unibet.
Only 3% of Swedes admitted to gambling more than they should have in the past year. That figure has remained the same in the past 5 years.
We hope this article has filled you in for the gambling market in Sweden over the past year.