Gambling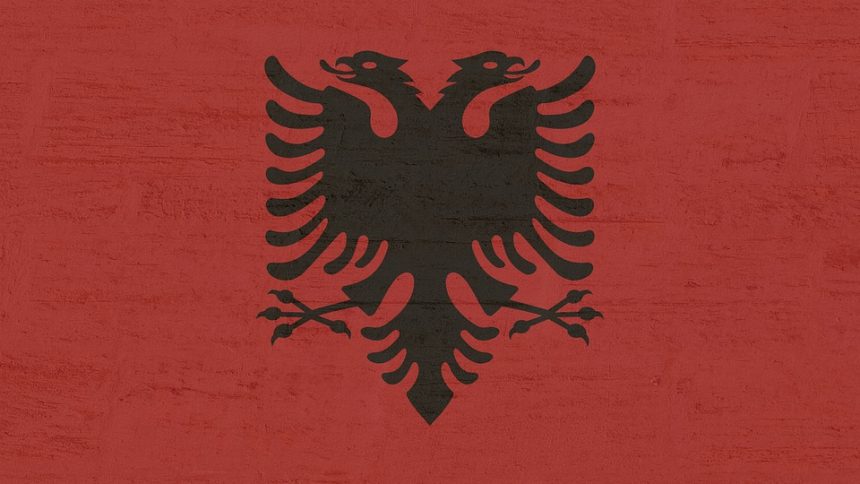 Website for Betting in Albania still working despite Being Illegal
9th January 2019
Betting in Albania has become illegal in all forms. One cannot bet online, or in any land-based terminals. There's a federal ban on gambling throughout the country. That makes it illegal. What's curious however is how some websites are still available. Let's take a look.
The Albanian government made all forms of betting in Albania illegal with the new laws being put into play on January the 1st. Although they're not available on laptops, there's still a way to get to them. A handful of gambling websites are available via smartphones.
Getting to Betting in Albania
Local police have arrested two owners who kept providing online betting services in Albania. However, there is no option to block or arrest such operators from outside the country. So, whilst the government did all it can to block all forms of gambling in the country, there's still a few ways around it, for now.
Back in November 2018, the government of Albania decided to close all betting shops, casinos and ban all sports betting within the borders. The Albanian parliament passed the law that bans sports betting and other forms of gambling, including the online sector, and set January 1 as the official date for the laws to come into effect.
It seems as though they will have to make a few more minor tweaks to make sure that all citizens don't still try to access the gambling firms. What's more, if you're caught whilst gambling illegally, the penalty to pay isn't always a nice one. It seems as though a local can still try to place a wager but we would recommend none of you to go betting in Albania as its illegal.
If you liked this article and want to learn more about what's going on in the gambling world, check out the latest online gambling news. On that page, we've got gambling-related stories from all around the world. Feel free to take a look now.