Gambling news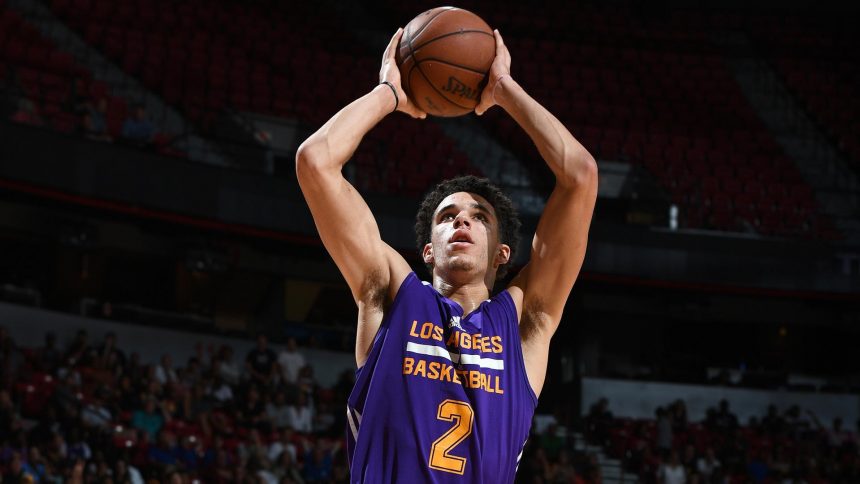 All you need to know about the New NBA and MGM Partnership
19th August 2018
At the beginning of the month, news broke out about the new partnership between NBA and MGM. The basketball league in the US became the first time in history to have a business-to-business deal with a sportsbook provider. Could this carve an opening for other leagues to sign deals with sportsbook operators? Let's find out all the pros and cons. 
If you've been following the latest online gambling news, you'll know all the states which provide sports betting in the US. If not, then check out this link now. After lifting a federal ban on sports betting, the US is in direction of many more bets. Gambling punters will be pleased no doubt that the country is heading to more easily accessible gambling opportunities. Let's take a look.
What the NBA and MGM Partnership will Bring about
Let's break it down into simple question with a simple answer to keep the information rolling. First up, what this new partnership means for both parties.
As for MGM, they get the right to access the official data feed of the NBA. They'll also get the NBA league and team logos plus access to their highlights. They will be known as the "official gaming partner" of both the NBA and Women's NBA.
The deal is said to be $25 million over three years to the NBA. That's relatively small considering how much money is involved in the league. However, it is said that that is only a sum of the deal as the value will come with the direct data feed of the market. NBA was the first and could pave the way for other leagues to follow.
Although Nevada doesn't need direct data feed from the league, the partnership between NBA and MGM could change that. It is said that the speed of keeping statistics will be highly valuable in the future, especially should the pair develop live-bets. As for live-bets, it is expected to take off in the US making the direct data feed all the more valuable.
Will you still be able to bet on NBA even without MGM? Yes, although you won't be betting on the "official gaming partner" of the league.
Although Delaware, Nevada, New Jersey and Mississippi offer online sports betting, only three of them will host MGM sportsbooks. That's right, Delaware will be missing out on online gambling with NBA and MGM together, the "official" new partners.
Last but not least, fans will want to know will players' kits have MGM sponsors on them? Well, NBA strictly banned teams from promoting gambling companies but who knows? Things change.