Gambling news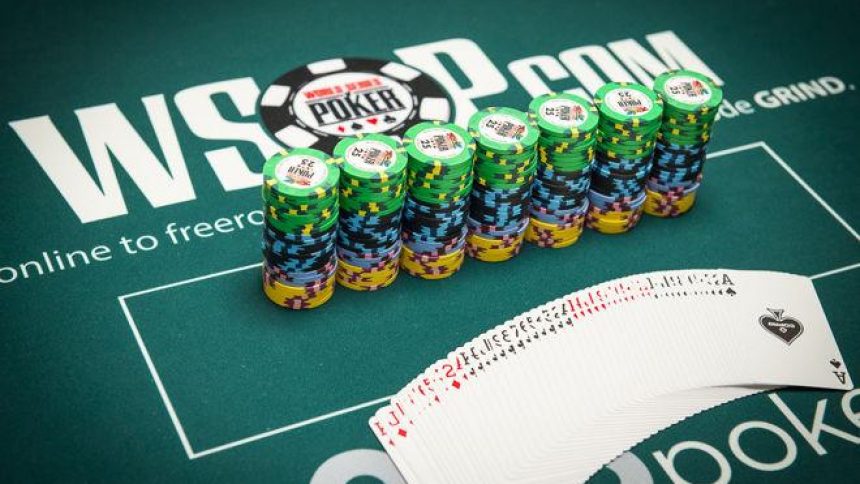 3 Youngest WSOP Winners
15th July 2018
As we speak, the WSOP 2018 will be coming to its end. That is to say, it has been a tournament of its own. The winner will be taking home a gold bracelet and approximately $8.8 million. Before reporting on who will be the next winner, let's take a look at the 3 youngest WSOP winners of the past. 
If you haven't done so already, check out the latest online gambling news. On the main page, you'll be able to catch up with the 2018 WSOP. You'll also be able to find some of the hottest stories to happen in both the poker and gambling world. Check it out now.
The 3 Youngest WSOP Winners in Order
Our first player, is Joe Cada. The Canadian was the youngest ever WSOP winner at aged only 21. Can you imagine, back in 2009, Cada won $8.5m. At such a young age, there hasn't been a younger winner since he outlasted a field of 6,494 entries. Cada has gone on to win 2 more bracelets.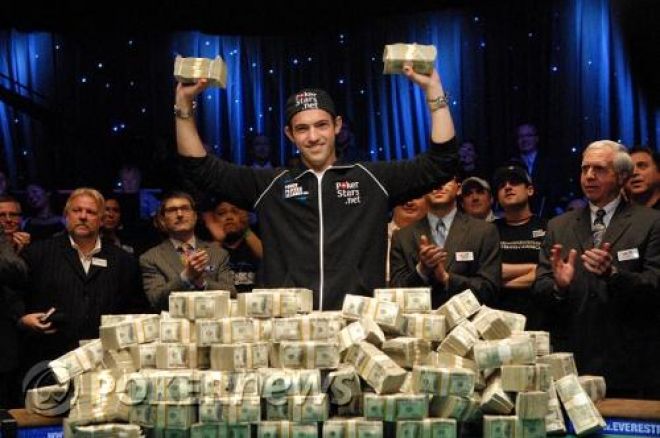 Next up, Pius Heinz. The German player was just 22 when he won $8.7 million in 2011. Heinz also became the first ever German to win the WSOP. He was one of the 6,865 entries and just so happened to go all the way.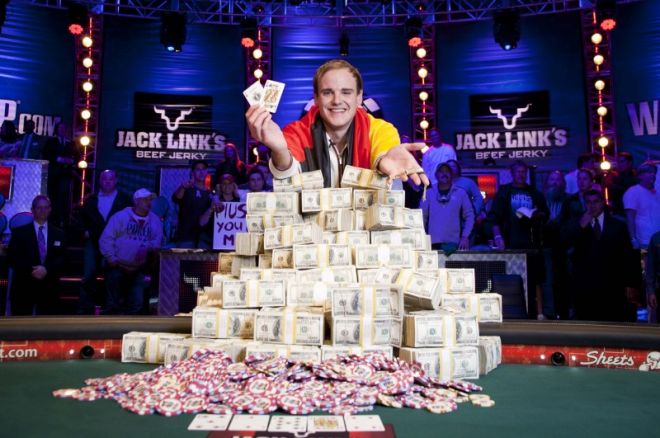 Last but not least of the 3 youngest WSOP winners, Peter Eastgate. The Danish player took the world championship in 2008, becoming the youngest before Cada won it the following year. He beat Phil Hellmuth, who recently won a record breaking 15th gold bracelet, in becoming the youngest ever winner. Hellmuth was the youngest winner at 24 in 1989 and his record stood for almost 2 decades. Eastgate won a total of $9.1 million.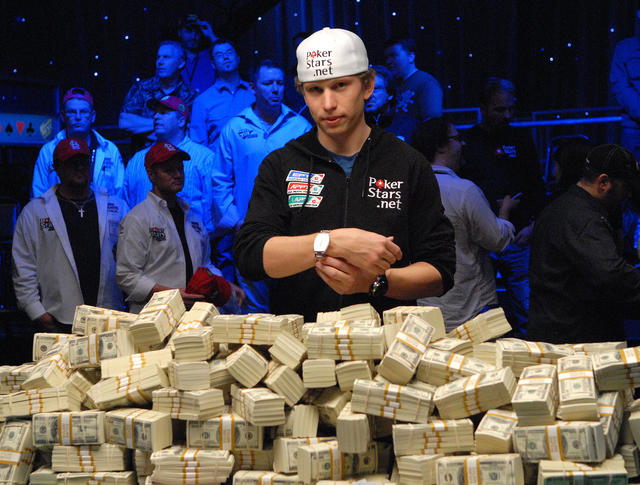 So who will be the winner this year? John Cynn, Tony Miles and Michael Dyer are the last men standing at the final table. We will have to see which one will take the $8.8m this year for the competition home. However, it's been an event with a lot of ups and downs.
Phil Ivey and Daniel Negreanu  had surprisingly early exits, Phil Hellmuth made headlines again for his sometimes irrational behaviour and Maurice Hawkins had a spit up with a racial slur incident.
Here we have seen the 3 youngest WSOP winners of the past. As this current tournament draws to a close, be sure to follow us on the latest online gambling news as we will report on the 2018 WSOP winner.