Gambling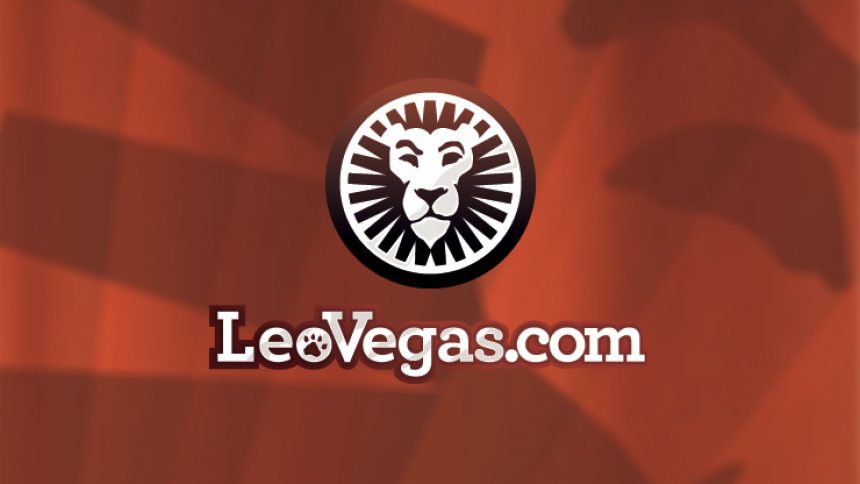 You can now play LeoVegas in Spain
8th July 2019
The gaming license for LeoVegas in Spain is finally handed out as the country looks to boost their regulated market with the online casino. Because of this, LeoVegas has entered a seventh locally regulated market. The Stockholm-listed operator is now free to offer both online casino and sports betting services to players in the market. Let's take a look.
According to the latest online gambling news, LeoVegas Casino has now further expanded into the realm of Spain, where they can reach an even greater audience and target more customers. Also, on the gambling news page, you can find many more gambling-related stories which have come out during the past few days.
Gaming License granted for LeoVegas in Spain
An exact date has not been given for the launching of LeoVegas in Spain, however, the operator has announced their plans to apply for a license in the market in August. Due to this, they expect the site to be ready shortly.
LeoVegas Group CEO, Gustaf Hagman, has commented on the matter:
"The Spanish online gambling market has a strong underlying growth with over 20% peryear."
"The Spanish license is an important step in our continued expansion in other Spanish- speaking markets; we have already conducted test launches in Peru and Chile."
According to LeoVegas, the Spanish market represents high potential with an approximate worth of €1bn. That converts to approximately $1.13bn. The Spanish Gambling Authority has released figures estimating that only 13% of the country's gaming takes place online.
However, the online casino industry has increased 20% year-on-year in Q1, which takes the segment accounting to approximately 35% of the total online market.
Which segment is more likely to believe?
Because of the license being handed out, LeoVegas in Spain looks extremely real at the moment. What's more, the gambling firm look at Spain as a highly profitable market and one which will only bring out more benefits and perks to it. Time will tell if the Spanish online gambling industry is as successful as predicted.