Gambling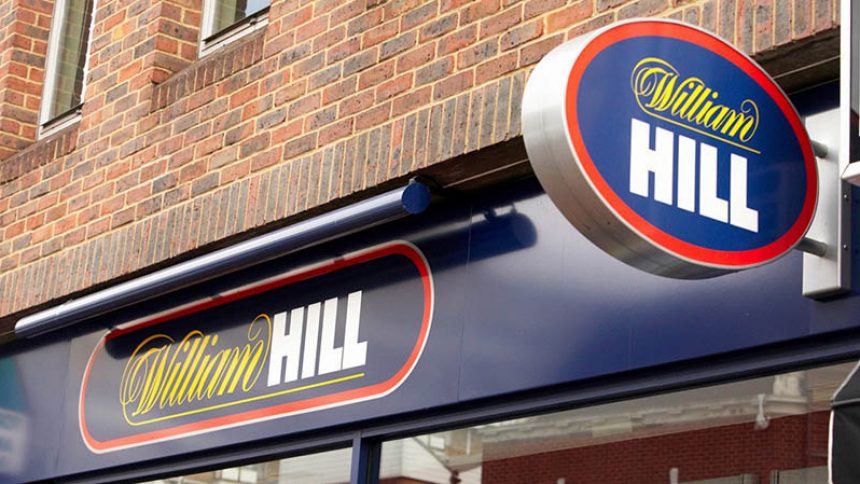 700 William Hill Betting Shops will be closed down
8th July 2019
In the UK, one gambling operator will be extremely upset with the new legislation that came out this year in April, making Fixed Odds Betting Terminals (FOBTs) reduce their maximum wager from £100 to £2. This will leave 700 William Hill betting shops to close down because of the difficulty in paying rent to landlords. Let's take a look at the story as a whole.

If you check out the latest online gambling news, you'll find that there are more and more gambling firms in the UK who are fed up with the Gambling Commission. The UK regulatory body has made a new maximum stake law for FOBTs which has caused many different gambling firms issues with generating enough revenue. This change has come about because of the high figures of gambling addicts and under-age gamblers in the UK.
What next for William Hill Betting Shops?
According to the gambling operator, the new law will see many betting shops close down and put 4,500 jobs at risk due to these closures.
Rewind a few months ago to March, William Hill sent out 2,000 letters to landlords seeking rent reduction for all betting shops because of the new FOBT maximum stake.
Back then, Ciaran O'Brien, William Hill's Director of Corporate Communications stated the following:
"The stake cut was always going to have a significant impact on the business and we think it could close up to 900 shops, but we aren't going to close anything immediately. "
"We'll look at long-term customer behaviour and what we seek through mitigation, one of which will be through rent reductions."
Horseracing will also be impacted by the decision, as each betting shop pays roughly £30,000 per annum to broadcast live sport in store.

William Hill commented themselves:
"The group will look to apply voluntary redundancy and redeployment measures extensively and will be providing support to all colleagues throughout the process."
Do you think that it is fair for closing 700 William Hill betting shops because of the new laws?
Would it make more sense for landlords to lower their prices for rents? It is a truly tricky situation as the main reason why the FOBTs were changed in the first place was to reduce the amount of problem gamblers in the UK.