Gambling news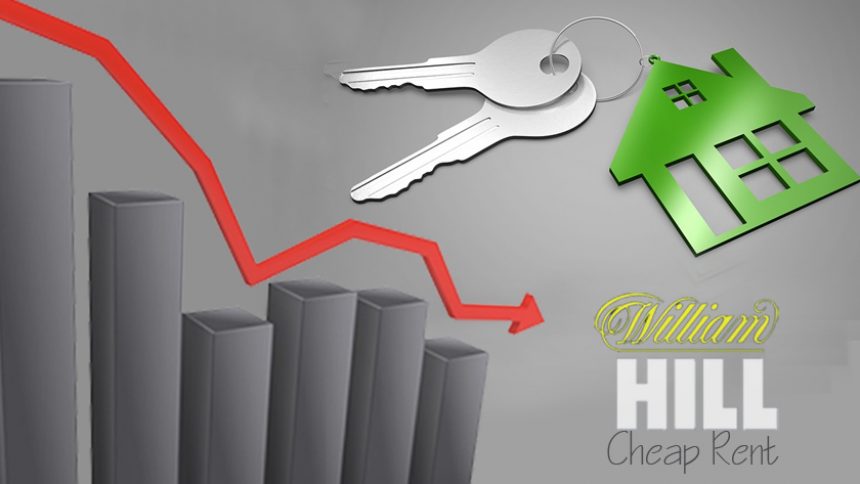 William Hill Seek Cheaper Rent from Landlords with Letter
28th March 2019
According to the latest reports, William Hill will be requesting cheaper rent fees from landlords. In fact, they've already sent out 2,000 letters to landowners in hope that they can get up to a 50% cut on their current fees. Let's take a look at the story as a whole.
This all can be traced back in the latest online gambling news to when the UK Gambling Commission announced plans to cut fixed odds betting terminals stake maximum from £100-£2. As many gambling operators were upset by this news, many campaigners against gambling addictions celebrated with joy. The new laws will go into effect on April the 1st.
No Break for William Hill?
It is reported that William Hill have recently lost £722m before tax in 2018. That comes after a reported £147m profit for the year before. This was despite revenue rising 2% from £1.59bn to £1.62bn.
William Hill's Director of Corporate Communications, Ciaran O'Brien, stated the following:
"The stake cut was always going to have a significant impact on the business, and we think it could close up to 900 shops, but we aren't going to close anything immediately. We'll look at long-term customer behaviour and what we seek through mitigation, one of which will be through rent reductions. We will see what happens over the next 18 months.
"We are trying and encourage the landlords, given the situation on the high street, that reduced rent is better than having an empty shop and this is what we will continue to discuss."
O'Brien refused to comment on what the price of rent would be should William Hill receive their proposed 50% cut in fees.
Do you think that the online gambling operators will succeed in their quest for cheaper rent? Does it say a lot about how the gambling company is run? We believe so and hope for a compromise between the two parties as a successful business needs to be run on profits.
As for the new fixed odds betting terminals, it seems as though the new rules taking the maximum down to £2 will be beneficial to both gambler and casino. After all, no one wants to bring gambling addiction into their lives, neither individual or casino.