Gambling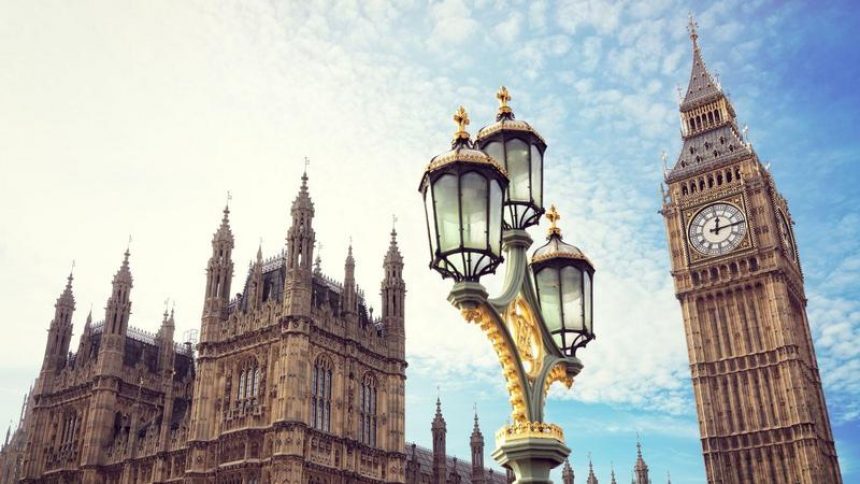 The UK Government is accused by a gambling consultant for their FOBT rule
8th July 2019
According to Steve Donoughue, who is a gambling consultant, the UK government has no sympathy towards the gambling industry. The Department for Digital, Culture, Media & Sport's (DCMS) has got a lot of answering to do. Let's take a look at the story as a whole.
This report has come just a day after William Hill announced that they will be closing down 700 betting shops in the UK. The main reason why the gambling firm is forced to do so is because of the new Fixed Odds Betting Terminal (FOBT) rates. This change took place in April, making the new maximum stake on any FOBT from £100 to £2. You can find more reports at the latest online gambling news.
No Love Lost between the Gambling industry and the UK Government
After announcing that 700 betting shops will be closed, William Hill has stated that 4,500 jobs are at risk. What is possibly more surprising, is that the UK government appears to show no remorse for those employees in the industry.
The DCMS has commented following William Hill's statement:
"The gambling industry has had over a year to make preparations for this change, including to mitigate job losses. We now expect them to provide the right support to any staff affected by planned shop closures. By cutting the maximum FOBT stake from £100 a spin to £2, weare helping stop extreme losses by those who can least afford them."
However, Donoughue believes that this response is extremely impersonal, and that the UK government has practically thrown 4,500 workers on the rubbish heap.
He has commented on the response from the DCMS:
"In normal political times, the fact a government would willingly put in place measures leading to the redundancies of thousands would be seen as shocking. The 4,500 potential job losses announced by William Hill appear to be of no concern to DCMS or, by the looks of the press, anybody else in the commentariat."
"To say they had a year to prepare for this will mean very little to those workers, who will now have to look elsewhere to pay rent and put food on the table. They operate in the retail sector, which is currently dying, so for many it could be a long time before they take home a pay packet again."
"Part of the problem of not working in a factory when the government turns you over, as with automotive and steel workers, is there is no concentrated number of them to gain MP support. Add to that the toxicity of gambling and these 4,500 families may as well end up on the rubbish heap according to the government."
Whose side do you take concerning this matter? The UK government or the gambling consultant who has been opposed to the manner by which the government has acted? Let us know your thoughts in the comment section below.