Gambling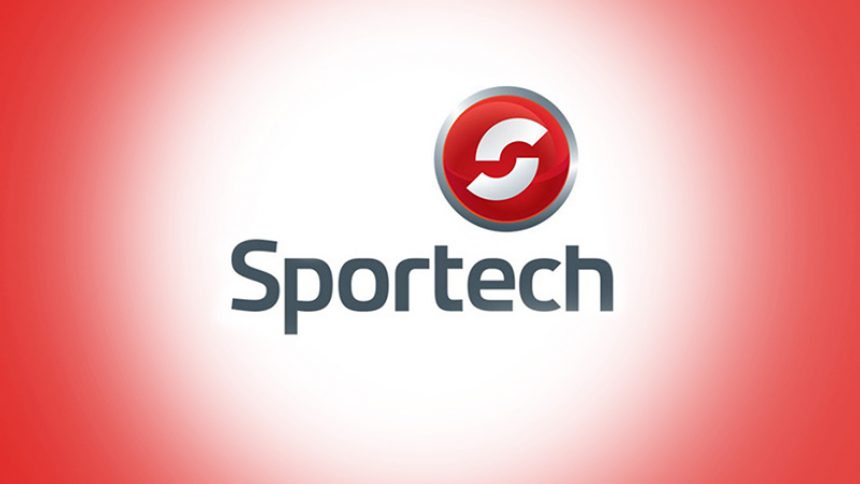 Sportech Appoint New CEO
8th July 2019
Richard McGuire is currently the Interim Executive Chairman at Sportech and has been with the company since 2016 but the time for a change is now. He has been appointed as the new CEO of the company, while Giles Vardey will become the company's new Non-Executive Chairman. Both of the two new board changes will be a starting point for success in terms of the company's ambitions. Let's take a look.
Before we jump straight into what Sportech is hoping to achieve with these changes and how it shifts the ambitions of the company in a new direction, let's first give you the opportunity to keep up to date with all the latest online gambling news.
We have compiled many different stories in the gambling-world, as well as other lists and guides to help sharpen your overall knowledge and experience in the game.
Sportech Appoint McGuire Following his Interim Role
Richard McGuire has previously been the Non-Executive Director and Non-Executive Chairman with Sportech. He has over 30 years' financial and corporate experience across the gaming industry. His CV states his several senior posts across international companies.
If we go back a few months ago, to November 2018, the then CEO, Andrew Gaughan, made an announcement to step down come the 28 th of February.
Well, since then, the questions have been answered about who will replace him in the pivotal role as McGuire stepped in as interim but has completed a successful short spell to be appointed the new Sportech CEO.
As for Vardey, he has been with the company since November 2017 as has been serving as the Non-Executive Director.
He has 37 years of experience within the financial industry under his name, including roles as CEO of Greig Middleton and President and CEO of Fidelity Brokerage Services.
Following this announcement, Vardey will continue to chair the Remuneration and Nomination Committees.
Finally, Sportech is also looking to potential candidates to fulfil and additional Non-Executive role created by the company.
Do you think that given their previous experience, Sportech will be in the right hands for their future ambitions? Let us know your thoughts in the comment section below.