Gambling news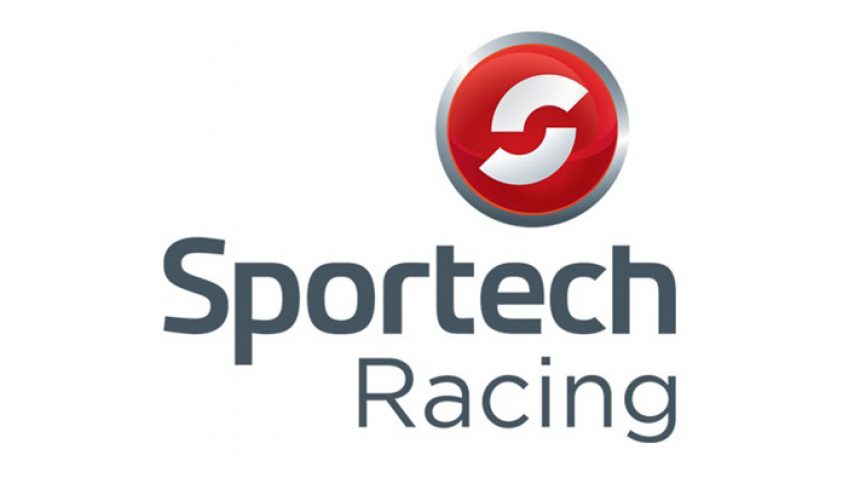 Sportech CEO Will Step Down In February
22nd November 2018
In this article, we'll be analysing some news which broke out earlier this month. It came to the knowledge of the gambling industry, that Sportech CEO, Andrew Gaughan, plans to quit his position next year. With that being the case, several concerns have arisen. Who will take his place? How will they find another CEO? These questions will all be made more clear below. Let's take a look. 
At the latest online gambling news, you'll find many stories flying around in the gambling world. Sportech is a highly popular group who have been well established over the past few years. Why now would a sudden change happen with the CEO? His decision appears to be out in the open.
Andrew Gaughan, Sportech CEO, in his own words
It is understood that the former CEO, Gaughan, will step down from his position come the 28th of February, 2019. His decision was as the Sportech CEO plans to pursue other interests.
Richard McGuire, the current Non-Executive Chairman, will become Interim Chairman with immediate effect. McGuire has been with Sportech since 2016 and will now relocate to the group's US base in Connecticut.
Gaughan said the following in his statement:
"I have enjoyed my time at Sportech over the past eight years, and I leave the Group in a position of strength with an established core global betting technology business and well placed to take advantage of the opportunities that the US sports betting market presents. I wish Sportech every success in the future."
In the meantime, Sportech will begin the process of identifying the right successor. This may take a few months, as appointing the right man for the position of CEO is absolutely vital.
If you check the latest online gambling news, you'll find a similar story concerning Wynn Resorts. After the CEO stepped down from the company, it's revenue stakes have plummeted shockingly. You'll be able to access that story here.
Getting back to the current situation at Sportech, Richard McGuire, who will become the interim CEO, said the following:
"The Board thanks Andrew for his significant contribution to the Group, and for leading Sportech as CEO over the past year."

"I will be working closely with Andrew in the coming months, and as of the end of February we wish him well for the future."
Sportech has confirmed that current trading is in line with the update posted on 7 November.
In May, the company hired Thomas Hearne as its new CFO, following his time as CFO at TheScore; a sports digital media-focused company.