Gambling news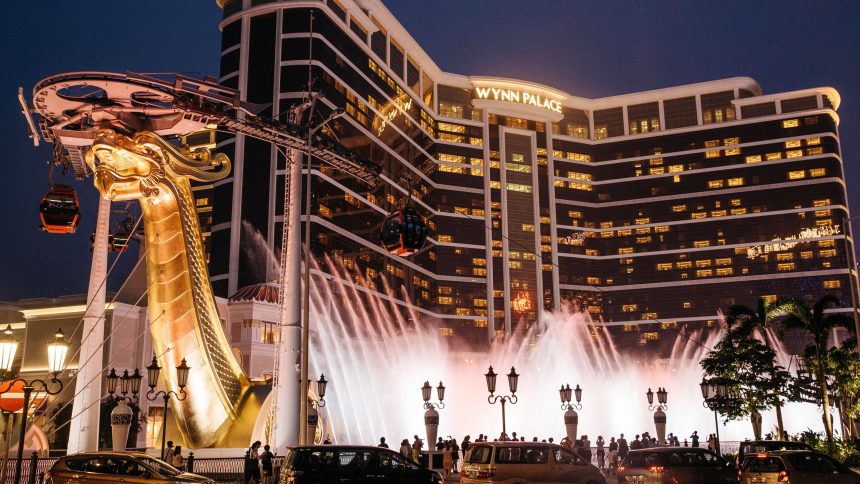 Wynn Resorts Shares Fall Sharply Since CEO Resigned
12th November 2018
Who remembers that hot topic about the Wynn Resorts. Steve Wynn, the CEO of the casino sold his shares after allegations of sexual harassment of employees. Is that the truth though? We don't know yet, however, his decision was at impeccable timing. Let's take a look. 
The latest online gambling news reported on a story earlier this year concerning Steve Wynn. The 76-year-old was the founder and guiding force at Wynn Resorts from it's official public hearing in 2002 until his resignation in February. Although his resignation was after persistent reports of sexual harassment, he dismissed those claims.
Good Time to Quit Wynn Resorts?
Since selling his shares, Wynn Resorts shares are down sharply since March sales with their results. When Steve Wynn sold all his shares in the company, little did he know how drastic the future changed. Now, we can look back and say that the moment Wynn sold his entire stake, approximately 12.1 million shares, the company would fall a further $900 million.
That means, that he actually made a big profit when selling his stakes, for more than $2.1 billion. Wynn shares are down more than 40% since then, including a decline of $13.85, to $100.14, or 12%. Wynn is one of the leading casino operators in Macau, the Chinese gambling hub.
The Wall Street Journal detailed sexual misconduct allegations against him earlier this year. At the time, he said it was "preposterous" that he would engage in such conduct.
Do you think the Wynn Resorts will be headed back in the right direction? Was the recent dip down to the resignation of Steve Wynn? Perhaps the negative media which circled the company created a dark reputation for the casino company. That is one explanation to their hard luck.
We'll be keeping a close eye on the story as we wait for new advances in the near future. Hopefully, the Wynn Resorts company will be back for good but until then, well-played Mr Steve Wynn.