Gambling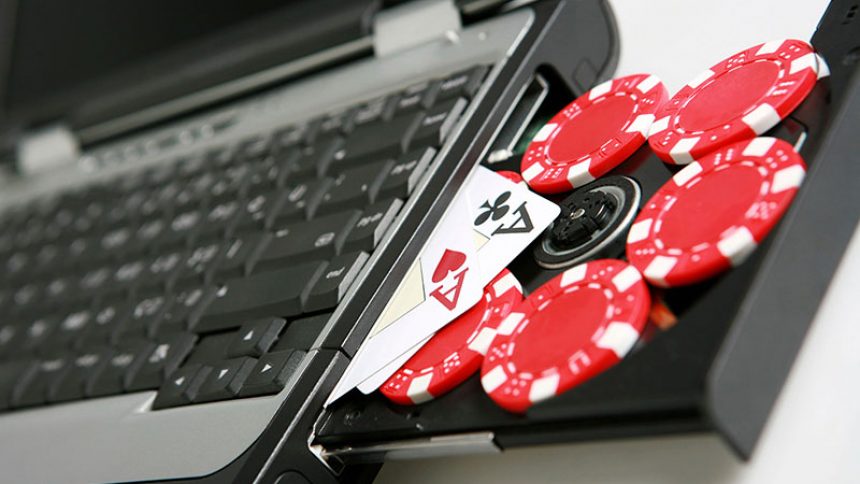 Look at what the AgedChecked CEO had to say about the Gambling industry
9th July 2019
In this report, we will be taking a look at what the AgedChecked CEO, Alastair Graham, had to say about the problems which gambling operators face in the UK because of the relentless criticism and media scrutiny facing the industry. Graham specializes in the field of age verification and began working more closely with gaming companies once the Gambling Commission introduced new License conditions and codes of practice on the 7 th of May. Let's take a look.
As previously mentioned many times at the latest online gambling news, the problems which the gambling industry faces can be highlighted towards the attention which is brought to children. It is a responsibility of all gambling firms in the UK to make sure that anyone under the age of 18 is not exposed to forms of gambling. Last year, the UK Gambling Commission stated that 55,000 children between the ages of 11-16 were gambling addicts.
AgedChecked CEO: UK Gambling Industry is Second to None with Age Compliance
Below, we have taken the highlights of the interview between the AgedChecked CEO and how he truly perceives the industry in the UK concerning age verification compliance.
Can you give us an introduction into AgeChecked and what the company does?
"Our firm specialises in age verification for online companies. That includes gambling but also the vaping industry, the adult content industry and multiple sectors. Gambling is one of our significant sectors and we work with operators for their online verification. We don't do any verification for land-based casinos."
How did your career lead you to AgeChecked?
"AgeChecked started during a Christmas holiday, when I was sitting with my nephew on a couch. He was watching something on Youtube which was really inappropriate; he was quite a young chap. His mum had left the room and he turned the TV off and put on Youtube – which she didn't even know he could do. He started watching a bunch of eight-year-old boys teasing a six-year-old girl in an inappropriate way.
I started thinking about what's wrong with this scenario and there were effectively two things. One: there was no regulation stopping Youtube, which can do a billion page views a day, from allowing this to happen. There was also no technology stopping this from happening. So it started as a thought experiment on how to stop my nephew seeing inappropriate things online. It snowballed; I was in the payments industry at the time and we built a payment-based age verification solution, so you could only accept money from someone over 18. I then created a team looking at what regulations needed to be in place. The Gambling Commission later brought in changes to the LCCP and looked at how to protect children. So we saw there's a crossover between us protecting content online and the solutions the gaming sector is looking at. That's effectively the route from concept, to me founding AgeChecked, to where we are today."
When asked about the future, the AgedChecked CEO stated that he wishes to work more closely with the UKGC in order to achieve more and to deliver more results in stopping under-aged kids be exposed as much to gambling.