Gambling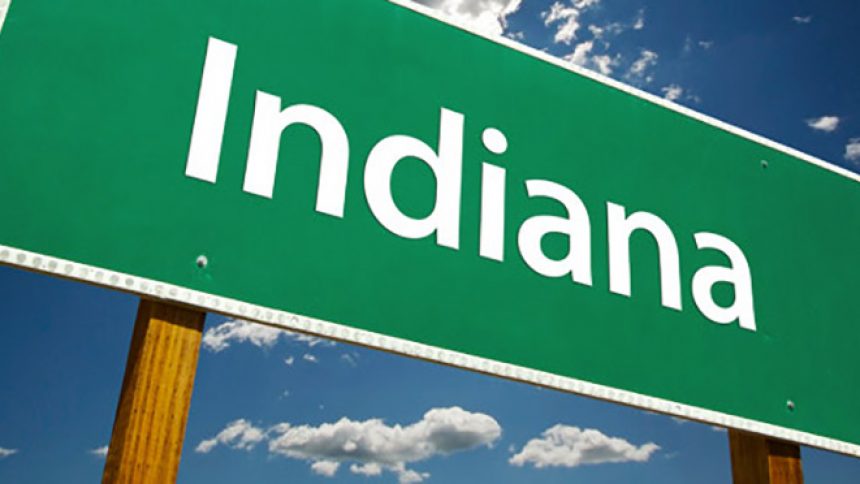 Will Indiana have Sports Betting before the NFL Season Begins?
9th July 2019
The latest reports suggest that Indiana will be looking to launch their sports betting operations before the first game of the NFL season begins. With that, it was only this year that the state permitted gambling online within their borders. Let's take a look at the story as a whole.
If you check out the latest online gambling news, you'll find that it was more than a year ago when the US Supreme Court decided to lift a federal ban on gambling outside the state of Nevada, allowing new states to adopt online sports betting within their borders.
Indiana Push Sports Betting for NFL Kick-off
According to Legal Sports Report, stakeholders are being made aware of the desire to push for a launch date on the 1 st of September. This would allow operators within the state to cash-in on NFL bets which starts 4 days later.
In order to make the option possible, the state released a draft of emergency regulations for operations this week.
These regulations reassert the details of the legislation passed early in May. They include a provision for both retail and online sports betting, but only retail is expected to go live on 1 September.
Further regulations are: no wagering on esports or amateur athletes under 18, a tax rate of 9.5% of adjusted gross revenue, limits on in-play betting, and an initial fee of $100,000 for a vendor license.
They also demand a requirement for an integrity monitoring service for state operators, with the Sports Wagering Integrity Monitoring Association (SWIMA) likely to take that role.
Do you think that Indiana will be successful in making sure that their sports betting operations are ready to go come the start of the season?
Although it is difficult to push the launch date and to make sure that all the rules and regulations are clear-cut for all operators, this may have potential backward consequences.
We will be keeping a close eye on the matter at the latest online gambling news, where we will keep you up to date with the most recent advancements.