Gambling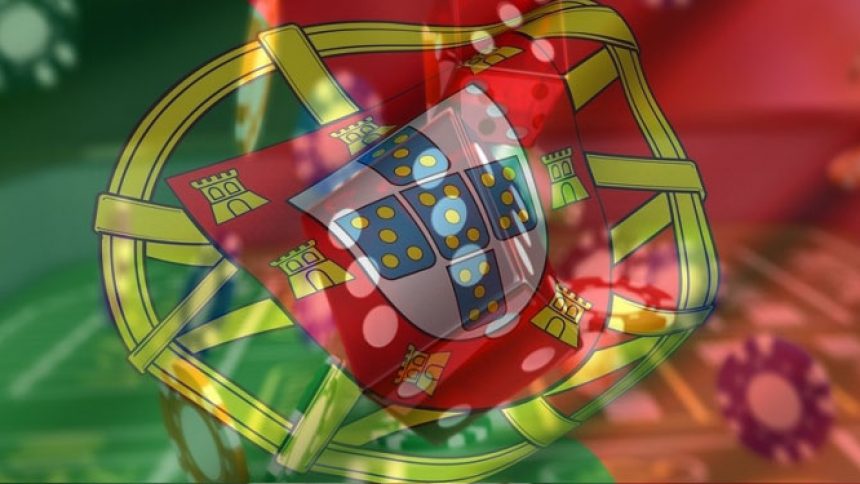 Online Gambling in Portugal Broke Records for Q1
9th July 2019
The market for online gambling in Portugal for Q1 has grossed record revenue this year. The total revenue of €47.3m during the first three months of the year is second to none and puts the country in a fine direction for the rest of the year and for next year. Let's take a look.
Before we analyze the success of Portugal's online Q1 results, let us remind you that you can find many more Q1 results at the latest online gambling news. On that page, we have a list of several gambling operators who have some fine and some not so great performances. Feel free to head on over there now to check it out.
Find Out All About Q1 Results for Online Gambling in Portugal
In comparison to last year, Q1 was had a 43% year-on-year increase in gaming revenue. Also, the revenue generated during the first quarter is more than 50% of the revenue generated during the entire year in 2018. That's a huge change in the gambling market, one which is unforeseen.
Although there is no clear-cut reason as to why the country received such a drastic rise in the market, the success has been credited to the overall growth of online casinos and sports betting in Portugal.
Since Portugal launched its regulated market in May 2016, these quarterly figures reveal that his was the highest grossing quarter ever. The results were published by the gambling regulatory body, Serviço Regulação e Inspeção de Jogos do Turismo de Portugal (SRIJ).
In a country where Cristiano Ronaldo, the most popular sports players today comes from, it was no surprise that of the €131.3m which came in through wagering on sporting events, football saw most of those bets. The sports contributed to 72.7% of all sports bets. Basketball, tennis and ice hockey followed with 11.5%, 10.1% and 3% respectively.
The total spent on online casino games was recorded €608.6m in the first quarter, whilst operators generated €22.6m in revenue. This was up 45.9% year-on-year. Slots were the favorite with a 63% value of the market share, whilst French roulette trailed with 14.8%. Blackjack amounted to a total of 7.8% of the market share.
With all that's been discussed, it may surprise you that the figure is expected to rise even further. 888Poker has now been launched in Portugal becoming the second poker option in the country after Stars Groups' PokerStars.
Do you think that online gambling in Portugal can become a dominant market in the world? Let us know your thoughts below.