Gambling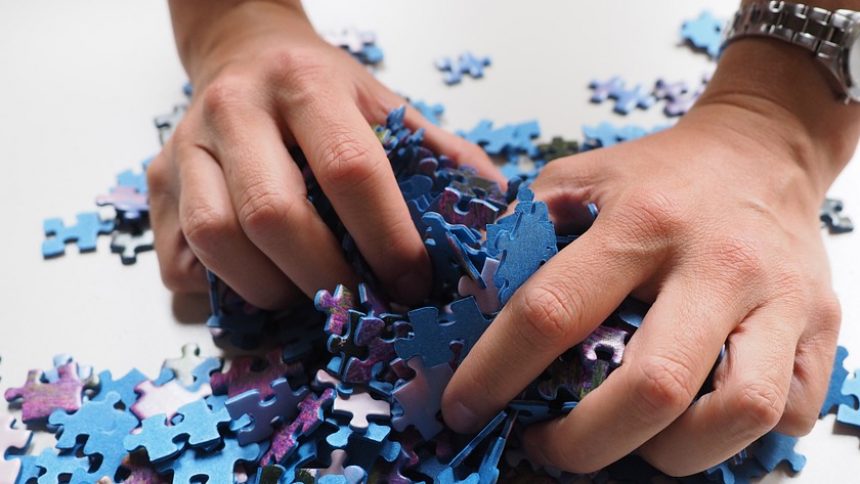 SBTech Reports on Kambi decline following DraftKings
30th June 2019
SBTech has given their evaluation on the situation which is currently facing Kambi as the company have reported a decline in share price. This comes after DraftKings are receiving a healthy boost. The two appear to be connected. Let's take a look.
If you check out the latest online gambling news, you'll find many different gambling-related stories out there which claim many different things. As for Kambi, you'll be able to find their Q1 results as well as an interview with the company CEO. Feel free to head on over there now to check it out for yourself.
Kambi Share Price Falls – SBTech Reports
Kambi 's value on the Nasdaq fell 19% to SEK148 ($15.96) the morning after reports claimed its rival SBTech is close to being acquired by operator DraftKings.
Kambi's share price has since risen to SEK 151 at the time of writing, as the industry comprehends this sudden change in approach.
In November, DraftKings' Kambi-powered sportsbook replaced SBTech as Resorts Casino's sports betting partner, showing the sharp change in strategy this deal would represent.
A spokesperson for DraftKings said the following:
"DraftKings speaks to a variety of companies regarding various matters in the normal course of business, and it is our general policy not to discuss the specifics of any of those discussions."
SBTech said it has nothing to add; Kambi declined to comment.
Potential SBTech M & A entered the equation when the supplier hired former Scientific Games CEO Gavin Isaacs as Non-Executive Chairman in January.
After his appointment, Isaacs stated:
"If SBTech decide to look at strategic opportunities – obviously they will, otherwise you wouldn't need a board or a Chairman – we'll look at different M & A opportunities and I'll maintain all my contacts."
At ICE London meanwhile, DraftKings CEO Jason Robins suggested DraftKings was considering the option of acquiring another company.
He said:
"Right now, we feel pretty good about where we're going and we like the idea of controlling our own destiny. We also are potentially interested in looking at doing some M & A of our own."
Do you think that the SBTech reports are actually a true evaluation of the reality? Let us know your thoughts in the comment section below.