Gambling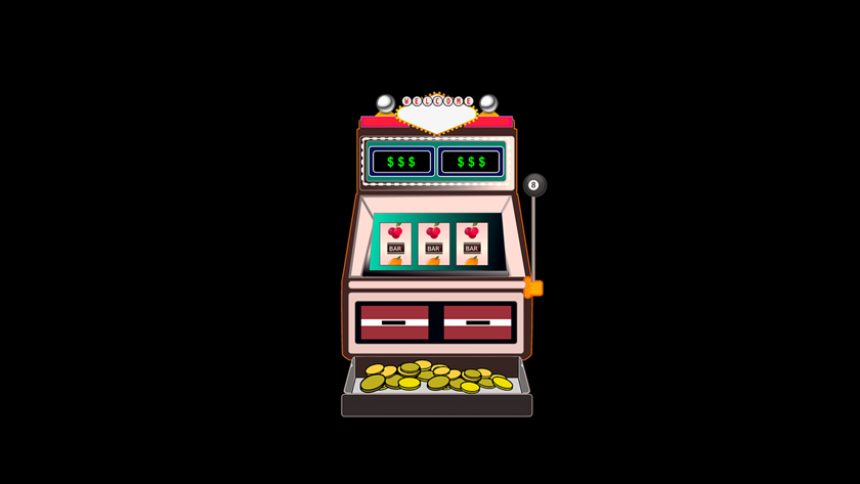 Yossi Barzely, the Pragmatic Play Executive, has his say on Online Slots
25th June 2019
According to Yossi Barzely, the Chief Business Development Officer at Pragmatic Play, online suppliers who are hoping to recreate the immersive experience of land-based slots must dedicate themselves to a high standard of commercial and technical probity. Let's take a look at what the executive had to say in full.
By checking out the latest online gambling news, you'll be able to find all the hottest gambling-related stories out there. Those include the results for Q1, as well as sponsorship deals between gambling operators, suppliers and football clubs. Feel free to head on over there now to get a glimpse of it yourself.
Yossi Barzely: No Online Slots Animation can be Wasted
Down to business, let's take a look at what the Pragmatic Play executive had to say on the matter of online slots and suppliers who wish to take their products to the top level.
"There are several aspects crucial to land-based slot gameplay which must be adequately translated for players to get the most out of the online experience; the look and feel of a land-based slot must be mirrored closely.
"A central factor is ensuring no animation on the screen goes to waste. Land-based players anticipate every movement of the reels and sound effect will provide them with crucial feedback as to how they have won, or how they might go on to win in future."
Barzely believes the online slot industry does hold competitive advantages over the land-based vertical. He continues:
"Giving game developers far more scope to innovate around land-based sensibilities and adapt to any shifts in player tastes; delivering an experience at once both fresh and familiar to players accustomed to playing on terminals. It is here where online has the edge."
Do you agree with the topics brought up by Yossi Barzely? Let us know your thoughts in the comment section below. Until then, we will be keeping a close eye on Pragmatic Play, who are well-known in the gambling industry.
You can find many of their games at our list for online casinos.