Gambling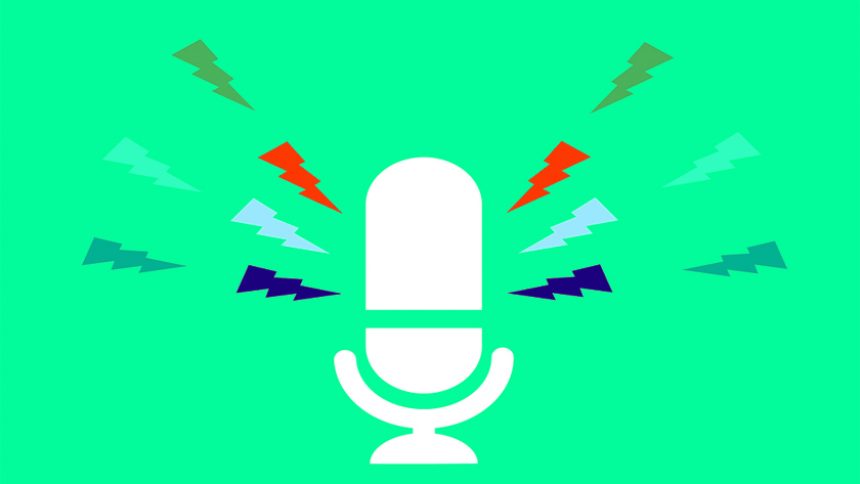 Take a look at what the Amelco USA President had to say about the Online Gambling World
28th June 2019
In this article, we will be taking a look at some of the most important factors about online sportsbook and how the industry depends on gambling welfare. According to the Amelco USA President, Rob Bone, Amelco has been going in the right direction as it took them two years to develop a machine learning pricing, which gives live odds to customers at fast speeds. Let's take a look.
The latest online gambling news is our page for delivering the hottest gambling-related stories out there. On that page, you'll be able to find even more information about hot gambling-sagas, as well as info on gambling operator deals and Q1 results. Feel free to check it out for yourself.
What the Amelco USA President had to Say
Now, let's get down to business. Rob Bone, the Amelco USA President spoke out about the company and how they are looking to "Americanise" their product and services. Becoming a gambling company with speed is one of their greatest assets. Let's take a look.
Can you give us an introduction to Amelco's machine learning pricing?
Two years ago, this was initiated. Our Head of Trading was given approval by our owner Damian Walton to hire a team of people for our Leeds office and work for up to two years to develop an algorithmic, AI-oriented predictive modelling tool. This tool would effectively look at how outcomes have happened in the past, building a whole database indicative of what would happen in future events.
If you believe history is the best predictor of the future, we've built a tool which takes advantage of that. The benefits are pricing made available in a quick format, with no suspension time, so the player can immediately make bets. You now have a tool not really requiring human involvement. This is the first type of innovation available in sports in this area and we're pretty excited about it.
How different could the resulting prices be from the rest of the market?
To understand the differences in pricing, we're launching it in our soccer markets. Then, we'll roll it out in tennis and the other US sports. We don't expect there to be any deviation in pricing from what there would be with the market in general.
We have the ability to manually move them more in line. But we'll put it out in soccer, manage it and understand what the difference might be so we can manage that. At this point, we don't expect there to be anything meaningful.
How important could this focus on speed, not a differenation in pricing, be for in-play betting in the US?
That's one of the huge elements. Let's say the average suspension of a market is anywhere between a minute to three minutes. The reduced amount of time allows players to get back in the action – I think that's critical. Anything related to latency or speed is huge when it comes to in-game play.
We're really setting the stage for other people to follow in allowing there to be as little downtime as possible. Ultimately, it provides a more profitable operation for our customers.
If you think that the Amelco USA President will be successful in his quest for bringing the best to the company, let us know your thoughts in the comment section below.