Gambling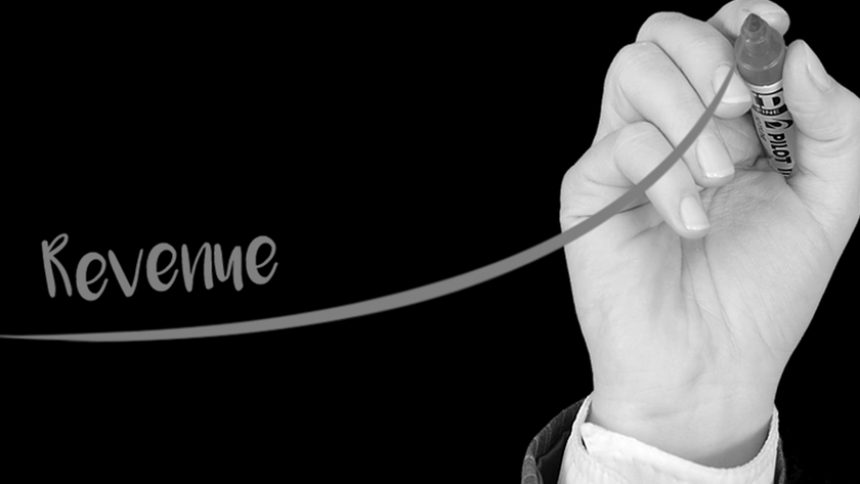 Check out the Report for Betfred Revenue Growth
28th June 2019
According to the latest reports, there has been an approximate £40.7m loss for Betfred after tax for the 12-month period ending with 30th September 2018. This undermines the Betfred revenue growth which the company recorded. Let's take a look at the story as a whole for deeper understanding.
If you check out the latest online gambling news, you'll be able to find all the hottest gambling-related stories out there. From different agreements and deals, to Q1 results as well as lists and guides to help you get more knowledge about the gambling world, we have it all. Feel free to check it out for yourself.
Loss Over-shadows the Betfred Revenue Growth
The loss of the company is higher than the operators deficit of £28.7m and was primarily the result of retail costs.
Betfred was able to post a 7% year-on-year increase in the amount wagered by customers, to £13.49bn.
Revenue (turnover) rose by an even higher figure of 15%, to £727.6m, with gross profit subsequently also growing 15%, to £573m.
EBITDA before "operating exceptional costs" was up 43% to £119.4m.
But the aforementioned costs totalled £119.6m, heavily impacting Betfred's operating loss for the trading period.
Betfred suggested the UK Government's reduction of fixed-odds betting terminal maximum stakes from £100 to £2 had impacted the loss (although the restrictions were only implemented on 1 April 2019).
Predominantly however, the exceptional costs related to "impairments of the retail division following the results of the Triennial review."
The true question is do you believe that the Betfred revenue will increase again given the current situation which the online gambling operators find themselves in?
We will be keeping a close eye on the matter at the latest online gambling news. Also, be sure to check out our many pages for online casinos as well as casino bonuses and gambling promotions above in our panel bar.