Gambling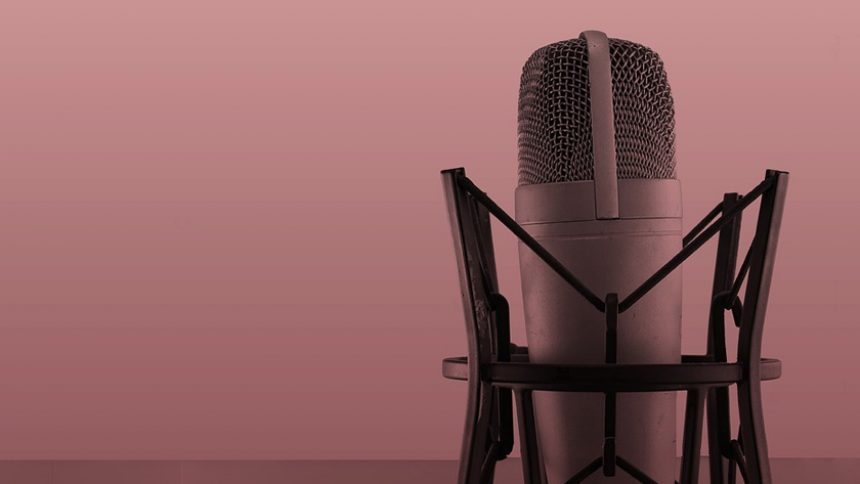 Here's what Clive Hawkswood of RAIG had to say
28th June 2019
In this report, we will be looking at what Clive Hawkswood, the new Responsible Affiliates in Gambling (RAIG) Chairman, has had to say on the affiliate industry from action of certain outliers within the sector. The new Chairman of RAIG is also a new affiliate association founded in the UK by Better Collective, Oddschecker and Racing Post. Let's take a look.
For similar stories to this one, check out the latest online gambling news where you will be able to find all the hottest gambling-related articles out there. What's more, you will be able to find everything, fresh and trending in the betting world. Be sure not to miss it!
Analysis made by Clive Hawkswood in Full
According to Clive Hawkswood, one of his main aims is to protect the reputation of the affiliate industry. This comes after concerns about the landscape of political bias and dramatized reporting from mainstream media outlets.
Here's more from Hawkswood himself:
"One of the problems we always face is gambling is never a vote winner, it can only be a vote loser,"
"You can't [stop outliers from letting the industry down]. Every industry and sector has this.
"It can be a combination of having some bad actors. But some companies are perhaps on the margins of profitability and have to cut corners to keep going."
Not only that, but the RAIG Chairman is also keen to emphasis the heavily regulated nature of the affiliate sector:
"What we can do is get better at separating the perception of the outliers and the bulk of the industry.
"Because affiliates haven't really had that voice or a way to engage with politicians, everyone is tarnished by some horrendous story and the Daily Mail runs with it.
"Everyone then thinks that's what affiliates are like. Of course, that's not what affiliates are like."
Do you think that Clive Hawkswood will prove to be a successful Chairman for the Responsible Affiliates in Gambling organization? Will he protect the reputation of the affiliate industry? Let us know your thoughts in the comment section below.