Gambling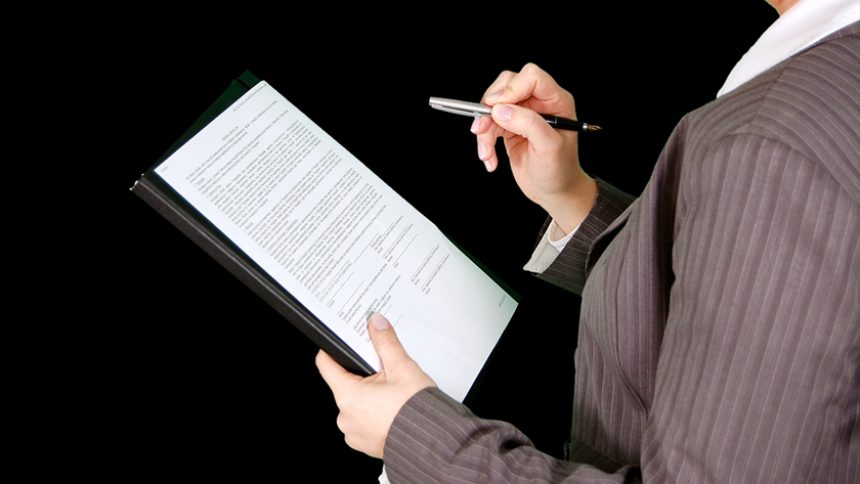 The Proposed New Gambling Ombudsman will be considered by the Gambling Commission
28th June 2019
In recent news in the UK has suggested that Tom Watson, the Labor Deputy Leader has announced his party would set up a new gambling ombudsman to protect vulnerable players if elected. After being asked the question, the Gambling Commission stated that they will consider the case for an ombudsman. Let's take a look.
First of all, what is ombudsman? The official definition is 'an official appointed to investigate individuals' complaints against a company or organization, especially a public authority.'
This can be especially seen in the UK as another term for Parliamentary Commissioner for Administration.
Labor Pushes for New Gambling Ombudsman in the UK
Within Great Britain, Watson's party hopes to achieve a betting regulation overhaul via a new Gambling Act. He has come out and said that a new gambling ombudsman would work alongside the Gambling Commission as well as the National Health Service (NHS).
According to their suggestions, a new gambling ombudsman would push for financial penalties to any gambling operator, whether they're a bookmaker or online casino, which has failed to uphold its obligation to prevent problem gambling.
Here's a statement from a spokesperson from the Gambling Commission:
"We have a statutory role to provide advice to government on gambling, including its effects and regulation.
"We expect gambling firms to treat consumers fairly and when things go wrong, put them right. Consumers also have a right to refer disputes to an approved alternative dispute resolution (ADR) provider.
"Within the last year, we have introduced new standards on both ADR providers and gambling businesses to improve the way they handle individual consumer complaints. We will continue to drive up standards and consider the case for an ombudsman."
Do you think that the new gambling ombudsman recommendation by the Labor party to the Gambling Commission is a good idea? Will it pull through? Let us know your thoughts in the comment section below.
Also, be sure to check out the latest online gambling news for all the hottest gambling-related stories out there.