Gambling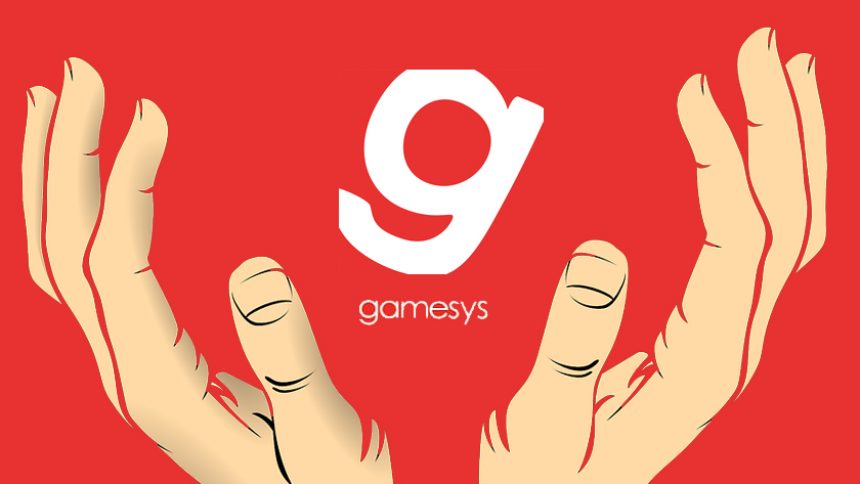 JPJ Group is on their way to Re-start with Gamesys Acquisition
25th June 2019
According to the latest reports, JPJ Group have recently acquired the Gamesys Holdings Ltd, which will see them take over operations over there and rebrand their own company. Formerly known as Jackpotjoy, JPJ is on their way to rebuilding their operations. Let's take a look.
Before we continue into the takeover by JPJ Group, we would like to recommend you check out the latest online gambling news for all the hottest gambling-related stories out there. Those include lists, guides and Q1 results for several gambling operators. Feel free to check it out for yourself.
Gamesys Takeover by JPJ Group
Down to business. The deal involving the two parties is worth up to £490m. The agreemets sees JPJ paying £250m in cash and another £240m in shares, excluding Gamesys' sports brands and games, and will see JPJ rename itself to Gamesys Group PLC.
Previously, in April 2015, JPJ did business with Gamesys having sold Jackpotjoy to Intertain Group Ltd.
Lee Fenton, Gamesys CEO, is set to become the CEO of Gamesys Group PLC. That leaves JPJ's Executive Chair Neil Goulden and CFO Keith Laslop to remain in their respective roles.
JPJ Group reported its shares were 5% higher on Thursday morning at £8.08 each.
Goulden stated the following:
"This acquisition marks an important transformational step in JPJ's growth, providing significant benefits for shareholders, employees and customers.
"For shareholders, we expect the acquisition to deliver earning accretion in the first full financial year of ownership."
Do you think that JPJ Group will continue its success into the newly formed Gamesys Group PLC? With the same management and structure, there could be a highlighting success for the new rebrand of the company as they prepare for a huge upcoming few years.
We will be keeping a close eye on JPJ Group and Gamesys' progress in the coming month and you can be sure that we will report any further shreds of news that breakthrough.