Gambling news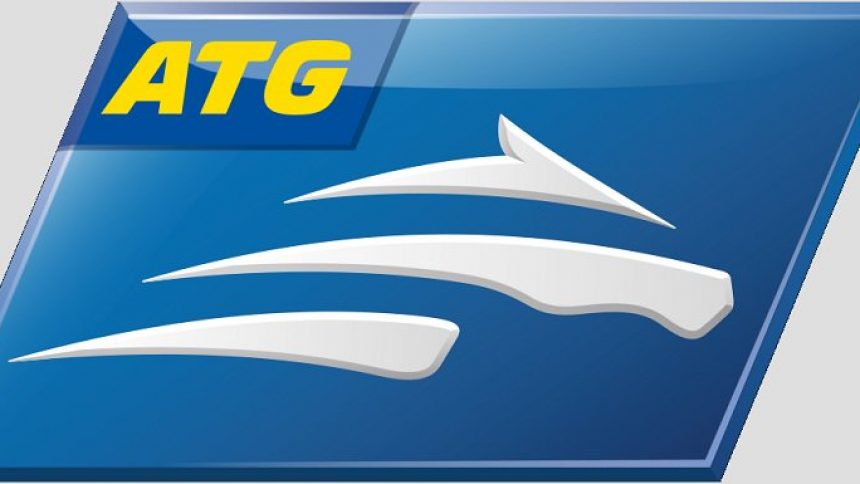 Yggdrasil Seals a Deal with ATG
4th October 2018
The soon-to-be Swedish market will open with a bang. And why is that you may ask? Well, because they've just partnered up with one of the best. Yggdrasil has just sealed a deal with ATG over casino slots content. So what is to be expected? We'll find that out after we take you through the details. Let's have a look, shall we?
First of all, let's clarify what we mean with the Swedish market. On January the 1st, 2019, Sweden is preparing to adopt a new regulatory framework as an agreement is being reached.
Currently, ATG is a Swedish horse-racing operator which offers betting opportunities to thousands of players at around 900 race days annually.
Could Yggdrasil Take Over the Swedish Market with ATG Deal?
Now, Sweden's sole trotting and thoroughbred racing betting operator will have many more option. With many gamblers waiting for the new framework for the country's gambling industry, they will be all the more excited as they'll have Yggdrasil's options.
Yggdrasil were founded in 2013 and are a provider of superior online gaming solutions for igaming operators. They have many games, such as a fan favourite, the Vikings Trilogy. Not only that, but ATG will now host many casino slots games including the latest released, Penguin City, Hanzo's Dojo and Wolf Hunters.
Here's a few words from Fredrik Elmqvist, the CEO of Yggdrasil:
"Our range of innovative casino slots games has proven very popular throughout Europe, so we're thrilled to be partnering with ATG, one of Sweden's most respected operators who have a large, loyal and dedicated customer base. Our regulated market strategy is accelerating and we're looking forward to the Swedish market opening next year."
Can you see ATG being a success with their new partner? I can definitely say that the Swedish market will be in for a huge surprise with this latest agreement.
At the latest online gambling news, you'll be able to find many articles similar to this one. We've reported on many gambling stories, especially Yggdrasil. That's probably because they are highly active in the gambling industry, thus making them one of the best providers out there. Check out our page if you wish to learn more about what's going on in the gambling world.