Gambling news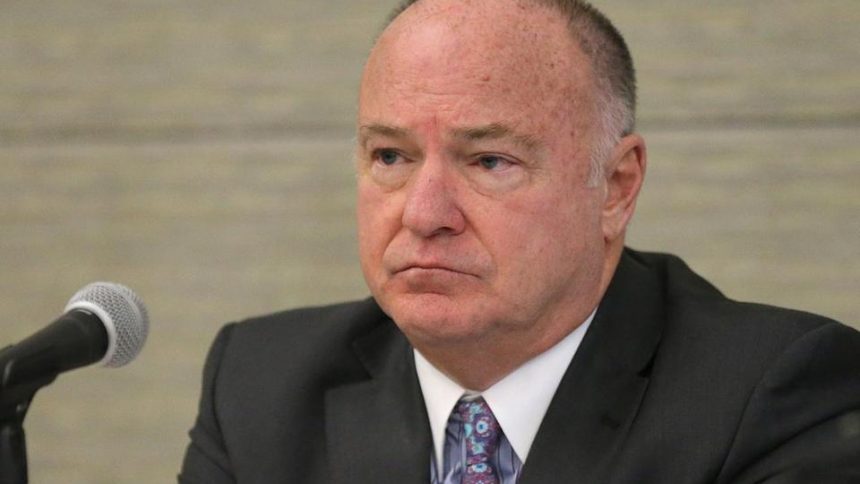 Stephen Crosby Steps Down as Chairman
9th October 2018
Earlier this week, we have just found out that Massachusetts Gaming Commission Chairman Stephen Crosby has stepped down from his role. On Wednesday, the report came through accusing Cosby of showing favouritism towards Wynn Resorts Ltd. The company are currently building a $2.5b casino outside Boston. But why would Cosby resign? That remains the question we are all awaiting an answer for. Let's take a look. 
The accusation came from Mohegan Sun, who is a rival company bidding for the licence which Wynn won. They accused Crosby of prejudging the innocence of the casino operator. Currently, there is an ongoing investigation over accusations that former Chief Executive Steve Wynn was sexually harassing employees. The Commission is expected to release the results of the investigation sometime this week.
Stephen Crosby Written Letter
Now, no one really likes to be criticized for something, but Stephen Crosby took it as the last straw before making his decision. After resigning, an official letter came from the former Massachusetts Gaming Commission Chairman. It goes as following:
"I simply cannot let my involvement in these critical deliberations be used by others to hamper the commission's ability to do its work, or to undermine the confidence of the public in that work,"
The letter was addressed to the staff but was shortly made public.
As for Mohegan Sun, their allegations may yet prove to be true. Crosby has been accused of favouritism before. Sterling Suffolk Downs, operator of the racetrack that was once considered a prime site for a Boston-area casino, sued Wynn Resorts last week, alleging bias by Crosby.
Operating casino in Connecticut and other states, Mohegan Sun said in a letter to the Commission that comments made by Stephen Crosby to the media jeopardize the investigation.
He said Wynn Resorts has been recognized by the United Nations for creating a positive environment for gay employees and that the company had changed in the wake of the scandal surrounding it former CEO.
Will Mohegan Sun come out right or will their attempts just have pushed Crosby to resign. One thing's for certain, we'll be keeping a close eye on the matter at the latest online gambling news. On that page, you'll be able to find more stories like this one, plus, helpful gambling tips.