Gambling news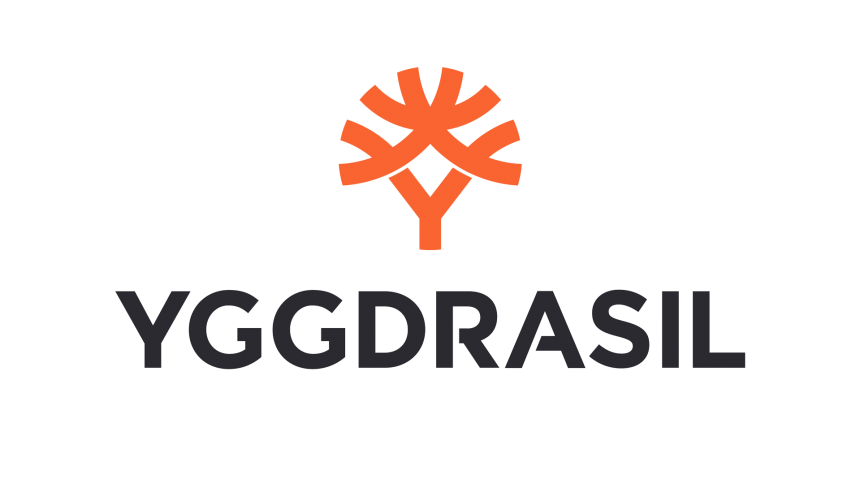 Yggdrasil Gaming revenue rises
2nd June 2018
Familiar with the name? Probably because you have either heard about, or even played on Yggdrasil games before. The gaming producers have been a success story over the past few months and better then that, they have even topped last years achievements. Without further ado, let's take a look at how successful Yggdrasil Gaming revenue has been this year. 
The news broke out in the past month about the revenue rise in Yggdrasil's establishment. Founded as an online and mobile developer, the Swedish-based company has had quite a year. Compared to last year's $3.78m, the total revenue of $6.54m during the same period speaks for itself. This 73% rise has been evident due to the gaming producers releases. Before dissecting their total points individually, we advise you to check out the latest online gambling news to keep updated with all the hottest stories.
Yggdrasil Gaming Revenue Increases by 73%
This growth has been part of many operations and releases by the company. Their determination to keep on developing and releasing popular games, has proven pivotal in their success this year. This is also pointed out by a 61% rise in mobile winners who play on their portable device. Player transactions also had a 90.2% jump in its own numbers. 
These solid improvements helped the company's operating profits jump by 29% to $1.57m as well as increasing EBITDA year-on-year from $1.51m to $2.05m.
How can you recognise Yggdrasil?
Possibly the most popular of them all is the trio of games highlighting the story-line of the Vikings. Starting off with Vikings go Wild, Yggdrasil followed up with it's sequel Vikings go Beserk. It was only this year when the company closed the chapter with the final third part, Vikings go to Hell. Have you played on one of these games before? Just a heads-up, these were produced by Yggdrasil.
Commenting on the success of the company, Fedrik Elmqvist, the CEO and founder of Yggdrasil said the following.
"I believe the conditions are right for continued strong growth ahead. We see strong interest in our games and in-game promotional tools among both operators and end players.

I am very excited regarding the opportunities lying ahead, and we will continue to prioritise growth and build upon our world-class offering."
It is also noted that Yggdrasil are striving for more success and have already signed nine licence agreements since the start of 2018. This includes bet25.dk and two new partners in Italy, Lottomatica and Stanleybet. Yggdrasil have also announced plans to expand into Spain through a deal with GYC.
Will Yggdrasil Gaming revenue rise even more? Only time will tell but the company have made their intentions of progressing clear. Be sure to check out the latest online gambling news for all the most recent news in the gambling world.