Uncategorised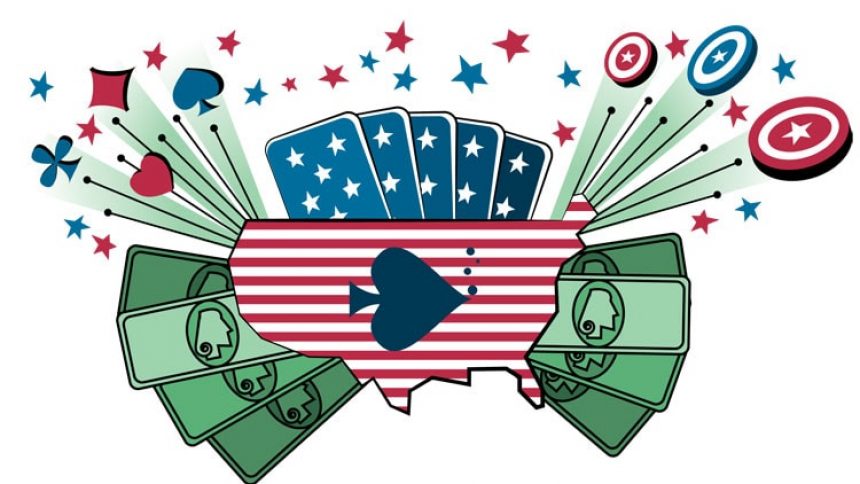 3 Best Poker Places Besides Las Vegas in the US
2nd June 2018
Playing poker is one of the great risk games there is. In this article, we will be unfolding which are the 3 best poker places to play in. For poker players out there, we will include 'must-visit' places. Keep in mind though, these 3 are in the US and exclude the all famous Las Vegas. Now, you don't have to be a gambling man to know how popular Las Vegas is. Let's take a look at what some other attractive destinations have to offer.
It was only this week when Las Vegas had been in a the latest online gambling news when information broke out about their current situation. 50,000 workers including waiters, bellmen and housekeepers decided to go on strike due to the uncertainty of their contract renewals. But let's leave that out of this article. If you're interested to find out the whole story, check out this link to the Las Vegas on strike situation.
3 Best Poker Places Besides Las Vegas in the United States of America
Poker playing vacations are a thing. They are for hardcore players or people looking for entertainment an event to participate in. Naturally, every top professional poker player wants to be in Vegas. It is known for hosting major tournaments like the World Series of Poker (WSOP). Right now, we will take a look across the 50 States for other major poker spots to play in.
1. Southern California
With poker being legalized in this particular state since the 1930's, California is the most populous state with the most poker tables in the US. The state features some of the greatest poker palaces of all time like the Commerce Casino, with over 200 poker tables, and the Gardens Casino, which some may know as the Hawaiian Gardens.
On top of that, Southern California also has many other outrageous attractions. The land is the proud owner of Hollywood, and has incredible beaches which are topped off with beautiful sunsets. To put the icing on the cake, the state also is home to the resort town of Palm Springs and has second to none cities like San Diego and Los Angeles.
2. Philadelphia and Atlantic City (Greater Philadelphia)
Driving through downtown Philadelphia only takes an hour and a half. However, with 207 tables at 14 different poker rooms, that figure is sure to increase. Atlantic City used to be the go-to place when poker players wanted to have an experience. However, since poker expanded to Delaware, West Virginia, Maryland and Pennsylvania, Atlantic City poker places have diminished. Only Borgata is still considered as a major poker room.
However, all is not lost with Sugar House being built in the heart of Philadelphia. That specialized poker room has 28 tables so if you're looking for a bigger experience, visiting Parx on the city limits, as well as Harrahs will surely suit your taste. Those places have 61 and 31 tables respectively.
3. Baltimore-Washington DC
Finally, to top off our list of 3 best poker places in the US besides Las Vegas, the capital state. Obviously, these three have only developed in a short period of time. That is down to poker being restricted within a territory of 200 miles. But since the change happened 5 years ago, Baltimore has gained 2 major poker places with DC's MGM, which is located right on the outskirts of the state. Maryland Live! and the Horseshoe have been highly successful for Baltimore and these three rooms amount to 100 tables among them.
These facilities just add to the obvious tourist attractions that the nations capital and the inner city beauty of Maryland's capital.