Gambling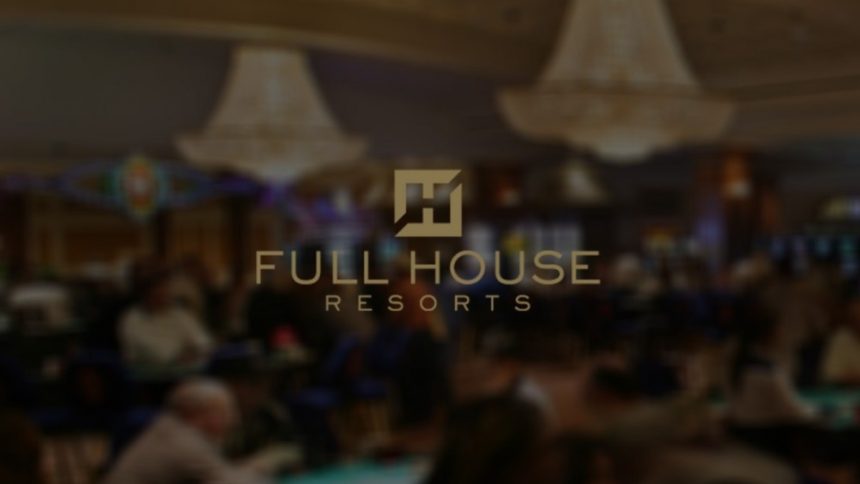 Wynn Resorts and Full House Agree to Operate in Indiana and Colorado
22nd October 2019
In this report, we will be taking a look at some breaking news coming from the United States. Wynn Resorts has come to agreements with Full House Resorts to offer online and mobile sports wagering throughout Indiana and Colorado. Let's take a look at the deal in greater depth.
Before we jump straight into it, feel free to first browse through the latest online gambling news. On that page, we have all the hottest gambling-related stories, as well as a selection of lists and guides to help you get better in-tune with all the betting lingo and tips. Head on over there now to see for yourself.
Full House Resorts Agree Terms with Wynn
The agreements between the pair will go through WSI USS, LLC, a wholly owned subsidiary of Wynn Resorts.
Currently, Indiana already has regulated sports betting in operation, but as for Colorado, the state is still awaiting a referendum which will be scheduled to take place for November 5.
Here's what Full House Resorts President and CEO Daniel Lee had to say about the agreement with Wynn:
"We are excited to partner with Wynn Resorts, allowing them to conduct mobile sports wagering throughout Indiana and Colorado.
"Wynn Resorts is renowned for its unparalleled focus on guest service and as the premier operator in the gaming industry.
"We are thrilled to see them bring their unique vision to the online space."

One can only assume that Full House see this deal as potentially a game-changer, with the credibility of Wynn Resorts in the gambling scene.
Indiana was on a chase this year in order to have sports betting operations before the first game of the NFL season. The state made it just in time and have performed firmly since accepting sporting bets. Where will they go from here? We will have to wait and see. On the other hand, Colorado is still in a pending situation. What you can be sure of is to keep up to date with our page for online news where we will be updating this story when the referendum results are out in November.