Gambling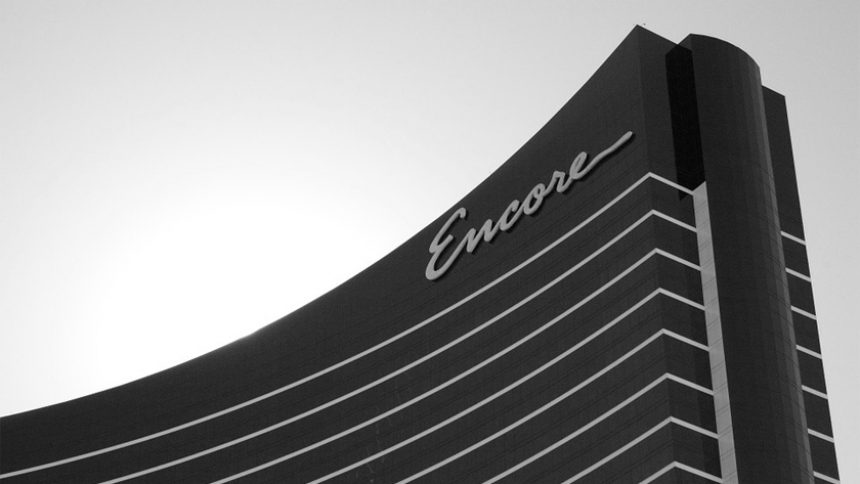 Wynn and MGM Resorts end talks about Encore Boston Harbor
30th May 2019
Less than a week after they were announced, Wynn and MGM Resorts International have ended talks about Encore Boston Harbor. Both operators spoke about a withdrawal in their attempts to negotiate, despite the CEOs of both companies meeting up in Las Vegas a week ago to discuss a potential €2.6bn deal. Let's take a look.
According to the latest online gambling news, this is not the first bit of information about MGM Resorts this week. The report states that MGM Springfield has been fined $100,000 for allowing minors on the gambling floor on 22 different cases. Feel free to head on over there now to find out about MGM and all the other hottest gambling-related stories out there.
Wynn and MGM Resorts Both Quit Boston Harbor Idea
Wynn Resorts was previously fined $35m by the Massachusetts Gaming Commission, for having past endeavors of sexual harassment by former CEO Steve Wynn and for not clearing them up earlier. However, the company did retain its gaming license within the state.
News Wynn Resorts had entered into discussion with MGM Resorts, however, led to speculation Maddox – Wynn's CEO – had changed his approach to the company's Massachusetts activity.
But MGM Resorts said in a statement the following:
"We have noted the anxiety raised by various stakeholders regarding a transaction and this troubles us at MGM. We only wish to have a positive impact on communities in which we operate."
Shortly afterwards, Wynn Resorts sent out their own statement:
"After careful consideration, we have agreed to cease discussions with MGM Resorts. We remain committed to opening and operating Encore Boston Harbor as only Wynn Resorts is able to do."
It appears as though both operators, Wynn and MGM Resorts, have had a trouble with each other or potentially discussed and both have given up on the idea of making good use of Encore Boston Harbor. One can never know for sure.
What we will do is keep a careful eye on the story and see if there is any new technological advances in the coming weeks to report on.