Casino Bonuses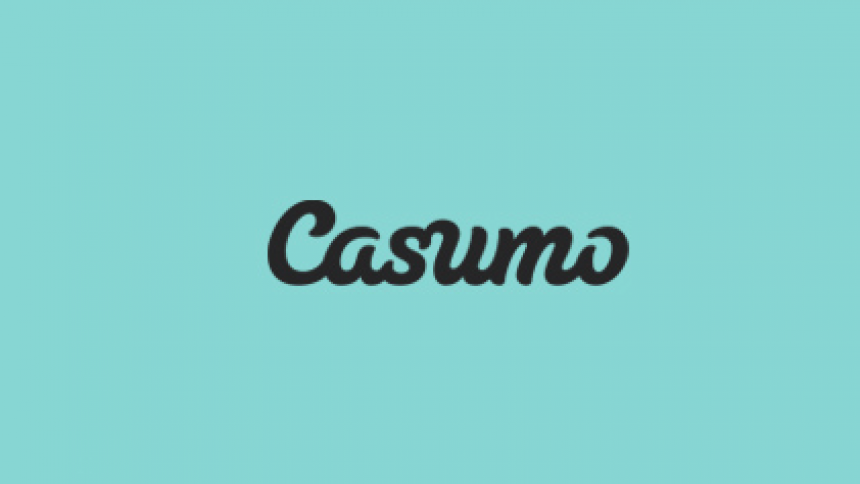 Welcome back Austrian Gambling Market for Casumo!
30th May 2019
The latest reports suggest that the Austrian gambling market has reopened its doors welcoming Casumo back into the territory. Fantastic news for both the online gambling site as well as the country. Let's take a look.
Fantastisches news for Austrians, Casumo is back. Just like the terminator, the online casino has returned and this time for good. It appears to be a win-win situation as both will benefit highly from this new development.
Casumo Returns to Austrian Gambling Market 
So why is it so great for Austrians that Casumo is welcomed into their country? Well, only because Casumo is such a highly-rated online casino. The online gambling site is constantly bombarding our pages at Gambling Herald dedicated for online gambling promotions, as well as online casino bonuses. You can find both just above on the select tool.
But that's not all! Austria is included in a specific regional category, including a bonus to hit the ground running. That means you will be invited with a brilliant welcome package.
All new players will receive 100% up to €300 + 20 free spins upon registration. In order to access the full details of this offer, check out the Casumo Welcome Bonus.
The site can be accessed through the local domain, which is .at. However, this can only come in through .com websites.
If you're ready to try out Casumo Casino for yourself, log-in now at our page and you can also read their non-biased review.
Also, be sure to check out the latest online gambling news for further reference of what's going on in the gambling world.
This can be from Q1 results for different gambling operators, to hot sagas as well as our very own lists for everything gambling related. What's more, if you would like to enhance your gambling knowledge, be sure to also read up on our guides and tips to help you improve your overall game and become the master at all the tables you sit at.
Then the Austrian gambling market will become your home and Casumo your throne.