Gambling news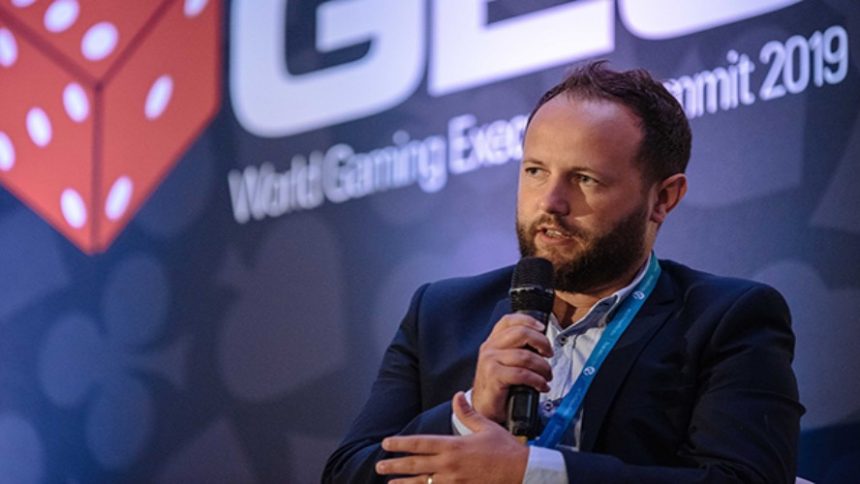 New NetEnt COO Appointed in Red Tiger CEO Gavin Hamilton
24th February 2020
CEO of Red Tiger Gaming, Gavin Hamilton has a lot on his plate at the moment. Popular provider group, Net Entertainment, have made the decision to appoint Hamilton as the new Chief Operating Officer. Hamilton will begin life as the new NetEnt COO with immediate effect. Let's take a look.
The main purpose behind this appointment is to gain the experience of the Red Tiger CEO. The latest online gambling news reports Hamilton's expertise shall unite the two companies into one organization. This should be a merger of product and commercial business units altogether.
Will New NetEnt COO Bring About Success?
So, what exactly will this move bring to NetEnt? The software providers will be expecting a few tweaks which may gain them more boosts. However, Hamilton will need to keep his wits about him as he is still the CEO of Red Tiger.
Naturally, NetEnt's CEO, Therese Hillman, was put to speak about this new move. She said:
"The acquisition of Red Tiger has proven to present even greater potential than we expected, and we would like to initiate a full integration sooner, rather than later.

"Having a Group COO is key for us moving towards full integration and to capitalise on all opportunities. For this role I can think of no one better than Gavin."
Hamilton himself also had to comment on his new position as NetEnt COO. No surprises, he spoke about being excited for the role and about bringing success to the provider in the long run. Here's what he commented:
"I am extremely excited to take on this role. Our success in the coming years will be determined by the decisions we make now on how we most effectively leverage our scale, people and technology. 

"Closer collaboration will allow us to address the issues we face in increasing regulation and taxes in our core markets and will position us more effectively to take advantage of growth in new markets."
NetEnt is one of the leading software provider groups in the iGaming industry. They've been around for ages now, over 20 years. Competing with Microgaming for top-spot, NetEnt is certainly a popular brand. By checking out our online casinos, you'll surely find some casinos with NetEnt titles.
Alternatively, we can recommend Cherry Casino, who have full rights to all NetEnt content.