Gambling news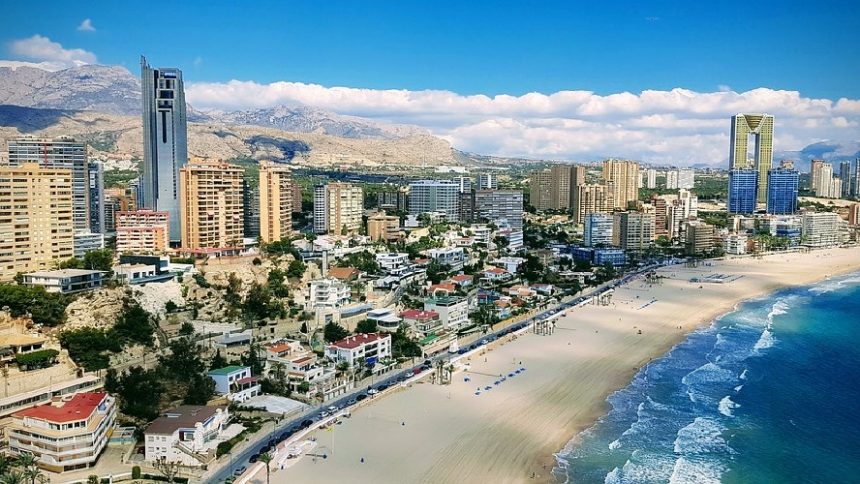 Spanish Gambling Advertisements Set to be Countered by New Restrictions
25th February 2020
Spain looks set to take a step towards limiting the amount of exposure time iGaming operators share in the spotlight. Headed by Alberto Garzón, Minister of Consumer Affairs for Spain, the country appears to be making strides towards limiting Spanish gambling advertisements. Let's take a look at the full-descriptive report.
Garzón, who is a member of the Unidas Podemos political party, has not taken the issue lightly and is targeting an 80% reduction of exposure time for online casino operators. One of his most noteworthy comments reported by the latest online gambling news was a comparison between gambling advertisements and tobacco ads back in the day.
Spanish Gambling Advertisements Face Ban: What does this mean?
A primary purpose for Garzón to investigate such a delicate matter stems from a promise made by his political allegiance. Unidos Podemos have vowed to make great strides towards ending gambling addiction and protecting youth from the dangers of wagering. These newly proposed laws would see Spanish gambling advertisements have a reduction of 80% exposure time. On top of this, it would also ban them from hiring celebrities to market their products.
In spite of all of these propositions, the gambling ban would not impact football as heavily. This will still allow gambling operators, such as 1xBET Casino who are partners with FC Barcelona, to maintain their contracts. Gambling and football have been particularly close in recent years, with advertisements and sponsorship deals signed by many top-professional clubs.
Garzón had his say on the matter, commenting the following:
"The regulation has to be similar to tobacco. We are not regulating the textile sector here, but a sector that has an impact on public health."

"If there are people [who want] the total ban on advertising, I am here to discuss it and explain that international experiences, such as that of Italy, have proved to be a failure; that the economic rationality of the measure is also wrong and that therefore the total ban on advertising is not only inappropriate, but also imprudent."
Another interesting fact was put forth stating that online sports betting has tripled in popularity between 2014 and 2018. A figure of €10 billion is estimated to be wagered over the course of a year.
Spanish Government Looking to Aid Problem Gamblers
Garzón not only plans to reduce Spanish gambling advertisements to protect youth, he also wants to help the problem gamblers. He continued:
"There are people who will bet, yes, and yes because they may have a problem,"

"[But] if we generate incentives for companies to go to the illegal world because they no longer have advantages in the legal world, we are likely to be pushing people who need protection to an illegal world where there is no protection."
This new development in Spain has left the whole iGaming industry looking towards a more subtle future. Mind you, punters can still visit online gambling sites such as Pornhubcasino, for the all-round ultimate experience.