Gambling news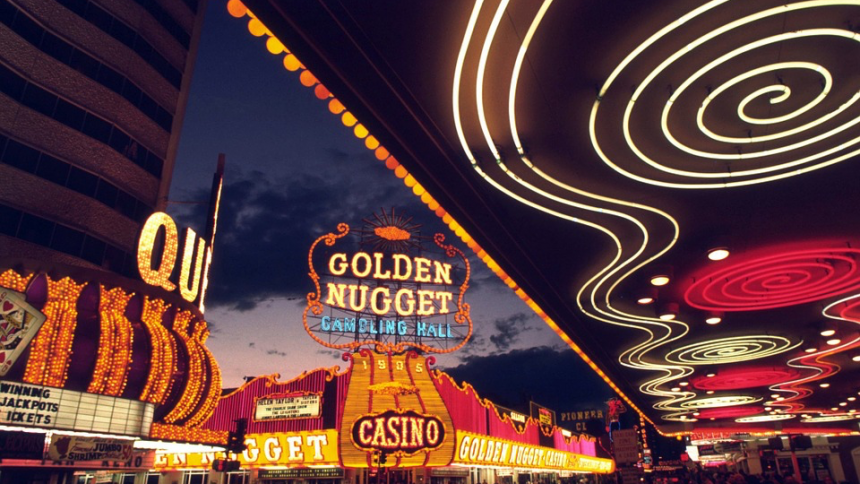 The Scientific Games Golden Nugget Partnership Stronger than Ever
26th February 2020
One of the freshest bits of info to be leaked this past week concerns the Scientific Games Golden Nugget partnership. The provider group and online casino site, respectively, have agreed to extend their allegiances with one another. This agreement will see the pair team-up to tackle future endeavors and expansion. Read on to find out more.
After the announcement, both Scientific Games and Golden Nugget will be targeting an expansion strategy for their online gaming content. The deal was surrounding a new multi-state and multi-product agreement.
Scientific Games Golden Nugget Agreement Will Lead to Expansion
So, what is it that both iGaming companies stand to take from this deal? As reported by the latest online gambling news, Scientific Games will see their content used by Golden Nugget throughout a number of more states in the US. This two are set to be working until 2024 with the possibility to continue beyond.
Both New Jersey and Pennsylvania, along with any other states that accept online wagering in the future, will benefit from this Scientific Games Golden Nugget merger.
On the other hand, Golden Nugget will benefit from using Scientific Games' OpenGaming platform. This will all-round enhance their online gambling presence in the US.
After the announcement of this deal going through, New Jersey residents can expect even more mobile sports betting options.
The VP of Online Gaming for Golden Nugget, Thomas Winter, commented on this partnership. He said:
"We have a long history with Scientific Games and their technology is a cornerstone of our sports betting and online gaming strategy. We're thrilled to continue working with them to bring a consistent and best-in-class experience to our players across multiple products nationwide."
Also present at the unveiling of this deal, Scientific Games Digital CEO, Jordan Levin, weighed in:
"Following Golden Nugget's transition to our solutions, we look forward to launching sports on top of our long-standing player account and online gaming relationship."
One may assume that the Scientific Games Golden Nugget partnership will see out the next four years. They've been working together for a good while now and we can expect this partnership to carry on.