Gambling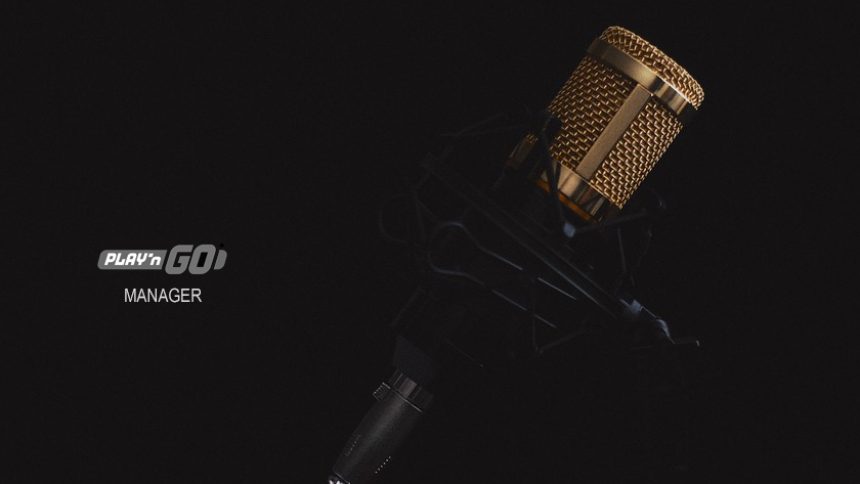 The Play'n Go Manager had an Interview this week
30th May 2019
Just this week, the Play'n Go manager, Thomas Mahoney, had an interview in which he spoke about the gambling industry and the importance of a "brand' as well as how talent is a big issue which many people don't take much notice of. Let's take a look.
According to Mahoney, there is too much focus on boat parties within the gaming sector, as opposed to genuine employer branding. Three months ago, he was appointed the Play'n Go manager in Communications and has since received an industry award for his long-term work.
The Interview with the Play'n Go Manager:
What does your day-to-day role involve at Play'n Go?
I came on board three months ago and my role here is managing external communications. Additionally, I'm involved in marketing, the channels we're using for communications and a whole list of tasks I don't even know where to start with. I've been working in marketing within the gambling industry for a good decade.
I recently received a personal award for work in this area. I appreciate the fact what I've been trying to do has been recognised. I haven't been trying to push one particular brand; I've instead been trying to educate people about how employer branding can change their work lives. It wasn't easy in the first three or four years; people questioned why you needed to turn up with stands to big trade shows for these kinds of things. But, by my very rough estimation, about $30-40m is now being spent annualy on this concept alone in Malta. I do this because of my passion for it and I keep working to achieve what I haven't achieved yet.
At Play'n Go, we're looking at PR, events and getting our brand out there more. Most companies get into competition over the little details which won't help. It's like building a house and giving it a lick of paint. Companies fight over who has the best paint but not the framework or internal basis of the house.
How would you describe your time with the company so far?
This ties in very much with the awards we recently won. One was Employer Brand of the Year. Play'n Go compares incredibly well with the rest of the industry. These days, all companies have employer brands and employer brands have become an organic part of every organisation's structure. If we go back 10 years, when I used to mention employer branding, I had to explain for hours what it was all about. When I launched the first employer brand in the industry, I had to fight against all odds to explain the benefits of having an employer brand as an integral part of an organisation.
I can count real genuine employer brands in the industry on one hand. Play'n Go is one of them, from a culture perspective, a people perspective and a benefits perspective. It all ties in with the user journey of an employee or prospective employee. It's useless trying to sell a beautiful company which has an amazing façade where everything is broken to bits once you join.
Play'n Go rates really well; it's all about enhancing and stimulating work methods through the environment we work in. So it's like being in a five-star hotel: living rooms, rooms overlooking the sea, amazing views, a cafeteria which is always open and several group working areas.
It's interesting you've used the phrase "user journey" in reference to employees, as mostly this would be associated purely with consumers.
That's very true. I've previously given talks on what user journeys mean in this case. The way I've been trying to shape this concept of employer branding is having retention and acquisition as the model for the whole company. It's more important to retain who you have, prior to acquiring new talent. That's where everything could go down the drain.
The one key formula is: you need to externally mirror precisely the culture going on internally. Any false promises and it's all lost. In a chain of 30 loops, you can fake the first few loops but when it becomes apparent the backend of the company does not match the frontend, there will be so much damage done. This damage is caused through word of mouth, social media, forums and places like Glassdoor.
The Play'n Go manager, Thomas Mahoney, had really had a great say in what he believes to be the future of the company as well as the gambling industry as a whole.
Take a look at the latest online gambling news for more similar stories and updates of the hottest sagas going around in the gambling world.