Gambling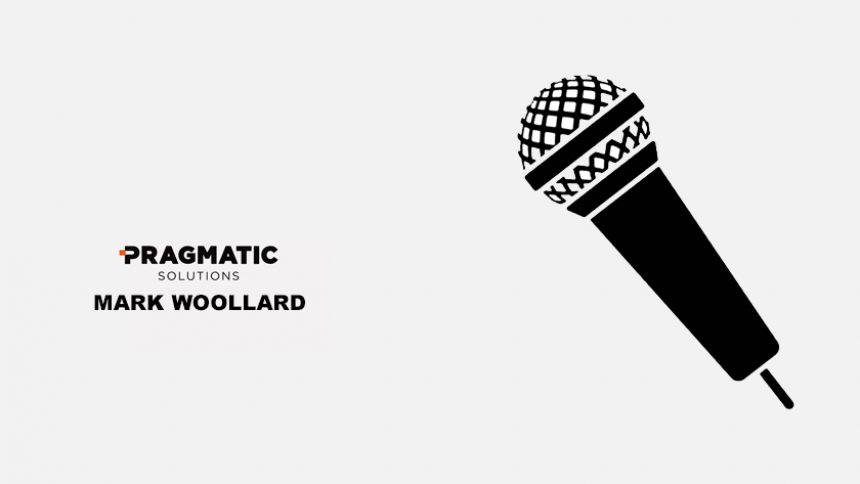 The Pragmatic Solutions Director Gives his Verdict on Gambling Industry
30th May 2019
Mark Woollard, the Pragmatic Solutions Director, gave his verdict on what he believes is the importance behind platform selection and how new trends in this section of the market can be a goldmine in the future for potential customers. Let's take a look at the story as a whole.
If you want to keep up to date with the hottest gambling-related stories out there, then check out the latest online gambling news. On that page, you'll be able to find all the latest news and developments in the gambling world.
Interview with the Pragmatic Solutions Director
You're relatively new to Pragmatic Solutions; how has the settling down period been?
It's been great so far. One of the key drivers in my decision to come over to Pragmatic Solutions was, obviously, the association with Pragmatic Play and the group of businesses that own Pragmatic Solutions. Leaving a business like Endemol Shine, which has been around more than 25 years and is a very safe business to be with, and coming into Pragmatic Solutions in its start-up phase, it gave me great comfort to know the group have proven themselves in other areas of online gaming.
The start has been fantastic. I met with them at ICE, where Pragmatic Solutions had its first showing with a stand. That went really well and off the back of that I got to speak with key talent, with some really good people from the industry. Namely Valli Fragoso, former Bet365, our Chief Product Officer who has been here about six months.
With Pragmatic Solutions hiring people like her, I knew it would be a good place to join. Additionally, Deep Bhartari, who originally built the PartyGaming platform many years ago, is the guy behind Pragmatic Solutions. With him on board alongside the other team members, it has a recipe for success.
What have been the company's highlights so far this year?
ICE was a highlight. For a start-up business to have a presence at a conference like ICE is big. It shows the level we're getting to and we're trying to follow that through to the rest of the year. We'll have a good presence at the G2E Las Vegas show and we'll be at all of the key conferences this year.
People have a real understanding of casino products but not many have the same level of understanding of platform solutions, even though in my opinion it's the biggest decision you're going to make as an operator.
You have hundreds of casino vendors, it doesn't really matter if one fails, you can just integrate another. Whereas you have one shot at a platform supplier. People don't yet see it as the biggest decision, but it definitely is. The start of the year has been about trying to get that message out. You can't afford to make that mistake with your platform solution.
What are the key attributes suppliers need to have to succeed in the modern market?
Speed: customers want progression faster than most platforms can deliver. If you're an operator on a current platform and want to migrate onto a new platform, it can cause you downtime. Even an hour is revenue you are losing. I think the speed at which a platform solution can deliver on either a migration or integration is important. We can do new product integrations in three weeks if the other side is playing ball.
Market conditions change all the time so adaptability is important. You need to be able to quickly adapt to avoid downtime, any losses in player revenue and not lose confidence from the operator.
The idea behind what the Pragmatic Solutions Director had to say is that within the gambling industry, one has to be highly reliant on their team and work-force for overall cooperation and getting the best to move forwards.