Gambling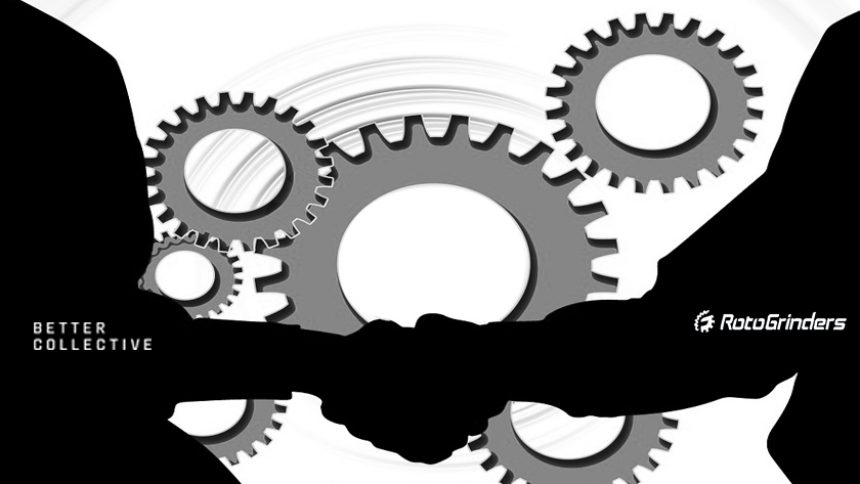 Better Collective Acquires Majority Share of RotoGrinders
30th May 2019
According to the latest reports, Better Collective have just taken control of the majority shares of RotoGrinders, with plans to. Become the largest US sports betting affiliate. The company have taken shares worth $21m, amounting to 60% of the total. They look to acquire the remaining 40% between 2022 and 2024. Let's take a look.
The latest online gambling news is our dedicated page for reporting on the hottest gambling-related stories online which are worth checking up on. From Q1 results to hot gambling-prospects, we have it all. Feel free to take a look.
RotoGrinders Taken over by Better Collective
The Nashville based network includes sports betting and daily fantasy sports sites such as rotogrinders.com, sportshandle.com and usbets.com, aiming to become the largest US sports betting affiliate.
Back in 2015, RotoGrinders were involved with controversy involving DraftKings and FanDuel. Better Collective generated a nice $16.6m in Q1 revenue, and has cited RotoGrinders' 2018 revenu of over $8m as proof of its strong position within the US online gaming market.
RotoGrinders revenue for 2019 is expected to exceed $10m.
Better Collective CEO Jesper Søgaard said the following:
"We have assessed various acquisition opportunities, searching for access to strong products and dedicated people with insight into this market.
"We strongly believe we've found exactly that in RotoGrinders, where we see a strong and dedicated management team and talented employees."
Calvin Spears, RotoGrinders CEO and Co-Founder, said: "Joining the Better Collective group will help us fully realise the potential we've created with the RotoGrinders network.
"Our combined goal is to be the largest US sports betting affiliate and we're in a great position to make it happen."
If you think that RotoGrinders will become a success in the US gambling market, let us know your thoughts below. One thing is for certain, with Bettor Collective by their side, they will surely turn more heads and become more involved at building in the coming future.